We are here for you every step of the way
Indulge your senses with products from our apiaries
Indulge your senses with our award winning honey and honey based products
Discover beauty with our Amara by Hatibovic Cosmetics
Reach out to us if you have been suffering with health issues
Book a honey or bee venom massage or bee sting therapy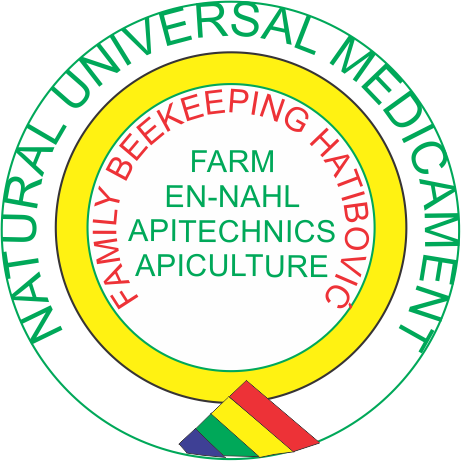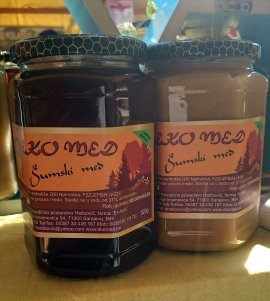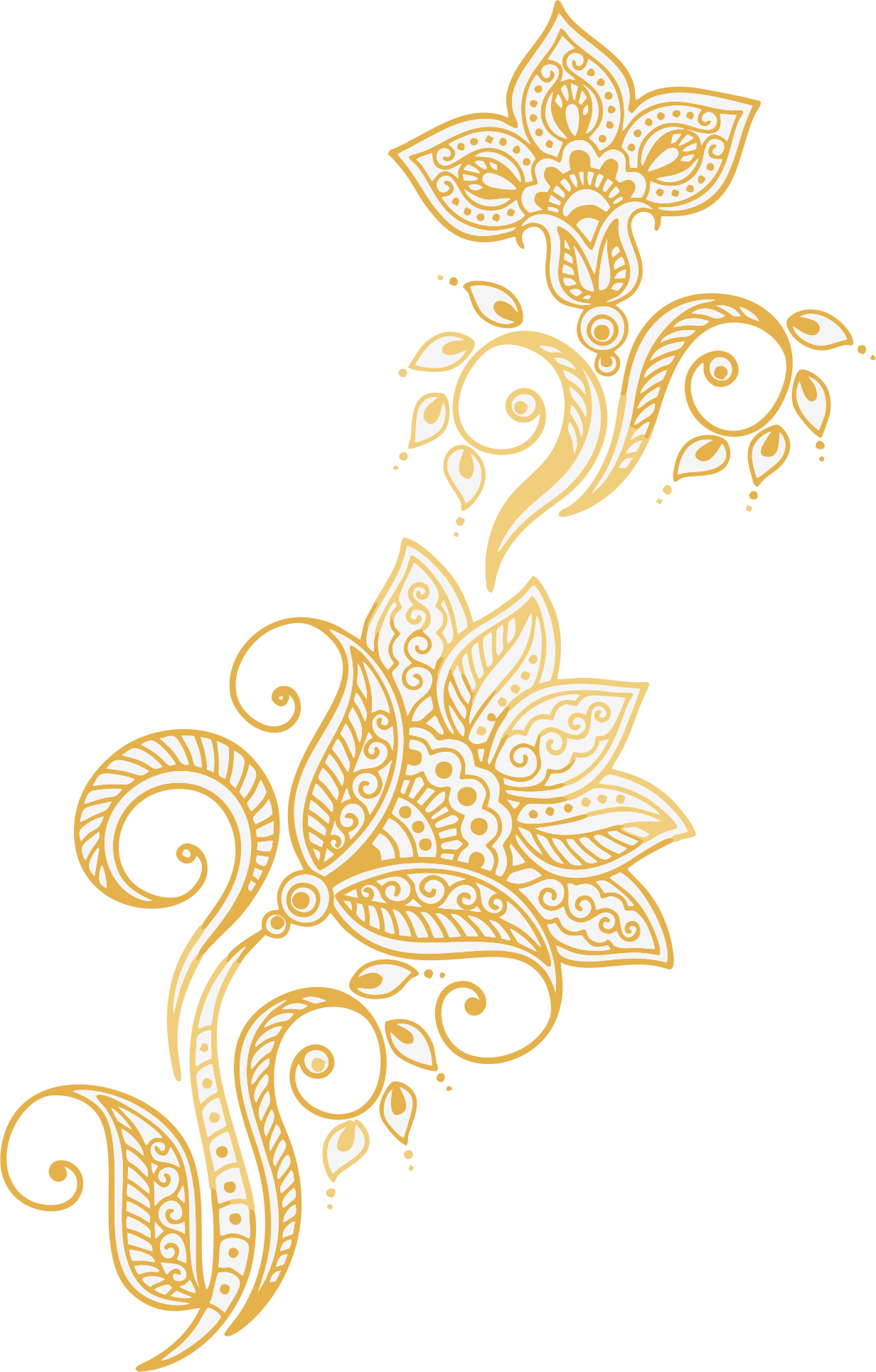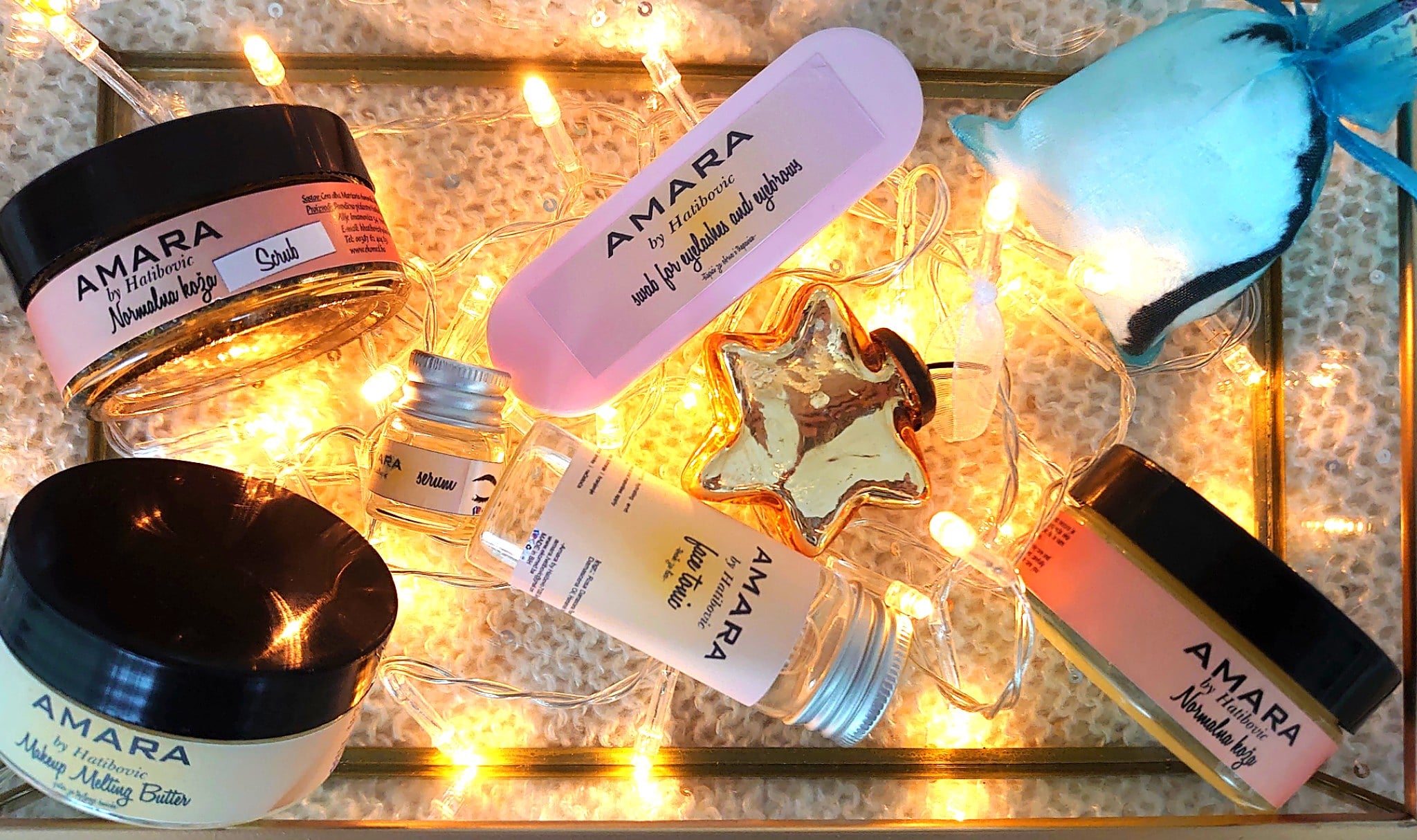 Founder (1936-2015)
My dream of beekeeping and helping people
I inherited my knowledge from my grandfather and father and all my knowledge I pass down to my two daughters. With such approach we achieve constant improvements to the family tradition because every new generation brings something new and better, in both scientific and traditional aspects, even now we have a Master of Pharmacy.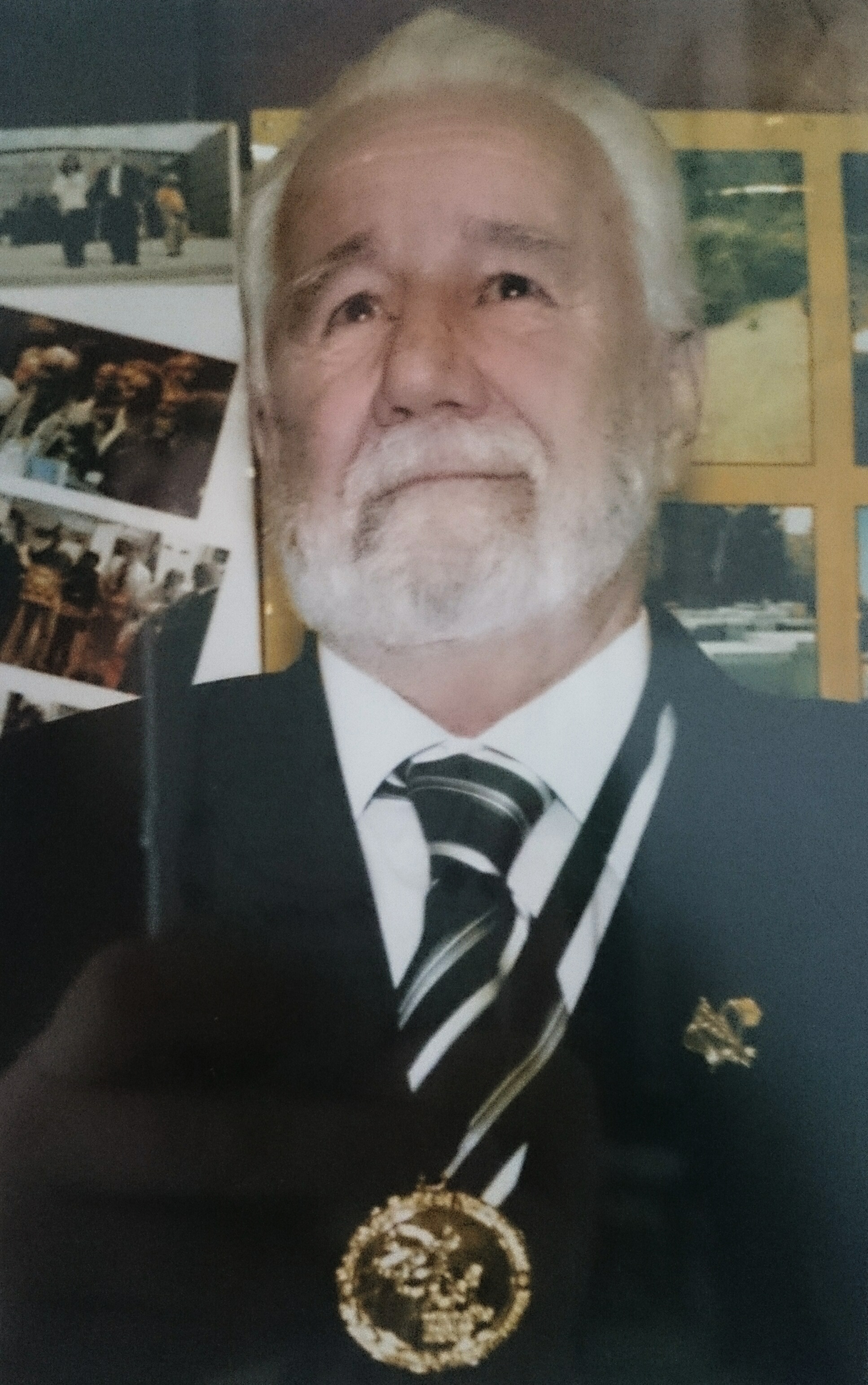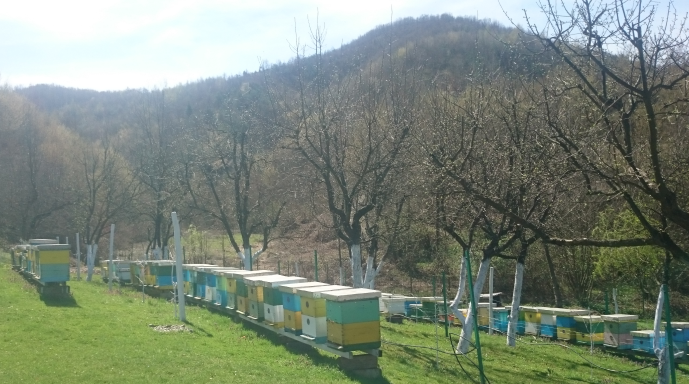 Tradition since the 1800, eco production since 1995...
Our ecological approach in production guarantees you will only get what the bees bring from nature in all our products. 
As long as we comply to our ecological rules and regulations in production, we will continue to have great results in apitherapy, satisfied customers all over the world, continious progress in production and we will keep bringing gold medals.
Philosophy
We strive to connect best from our tradition and science in all of our products. If you are searching for honey that will remind you of childhood, best cream for your skin, apitherapy for a diagnosed disease, massage to recharge your batteries or just an advice, we are here for you.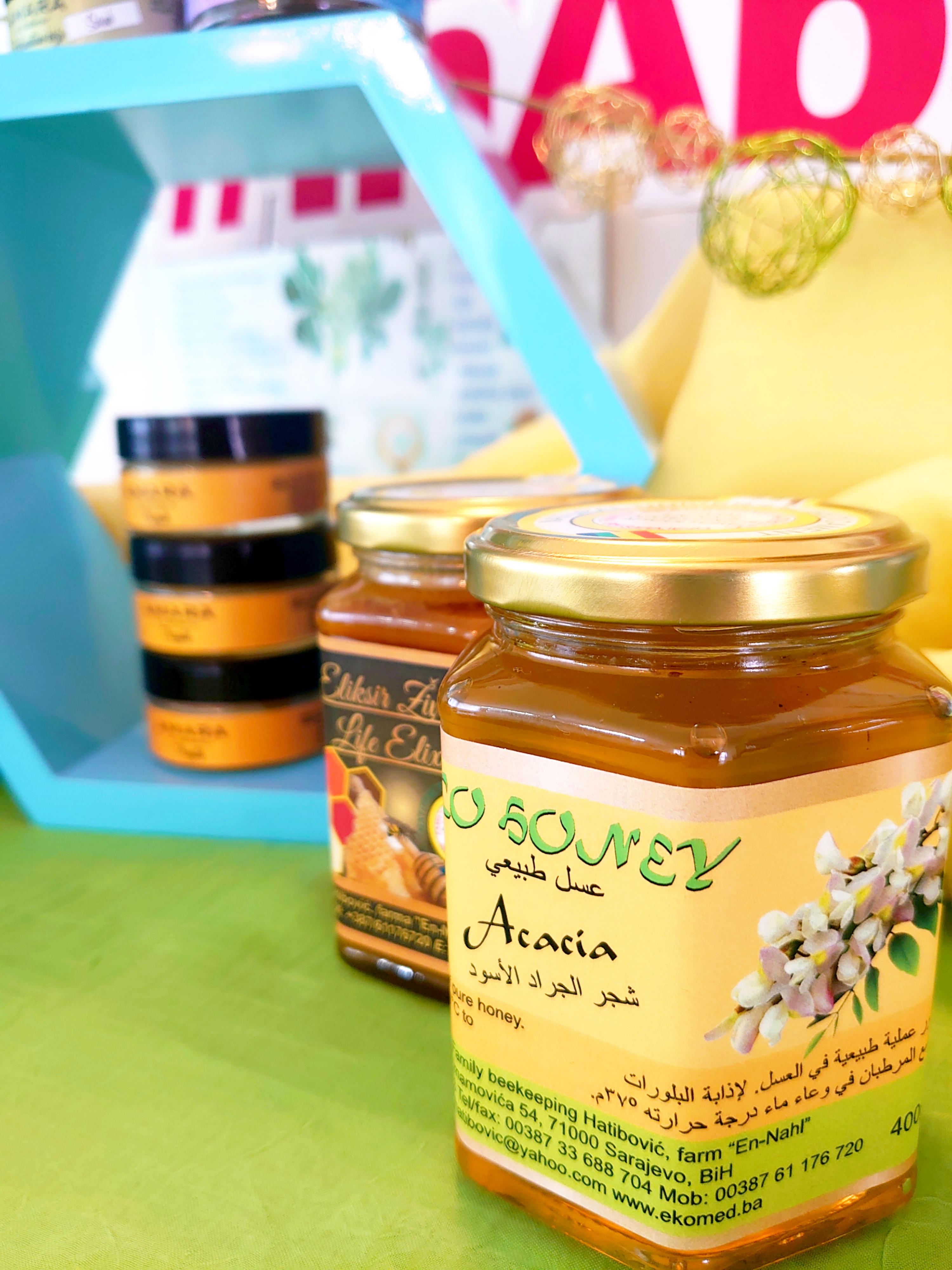 EKO MED Brand
Honey and wide range of products made with our traditional recipes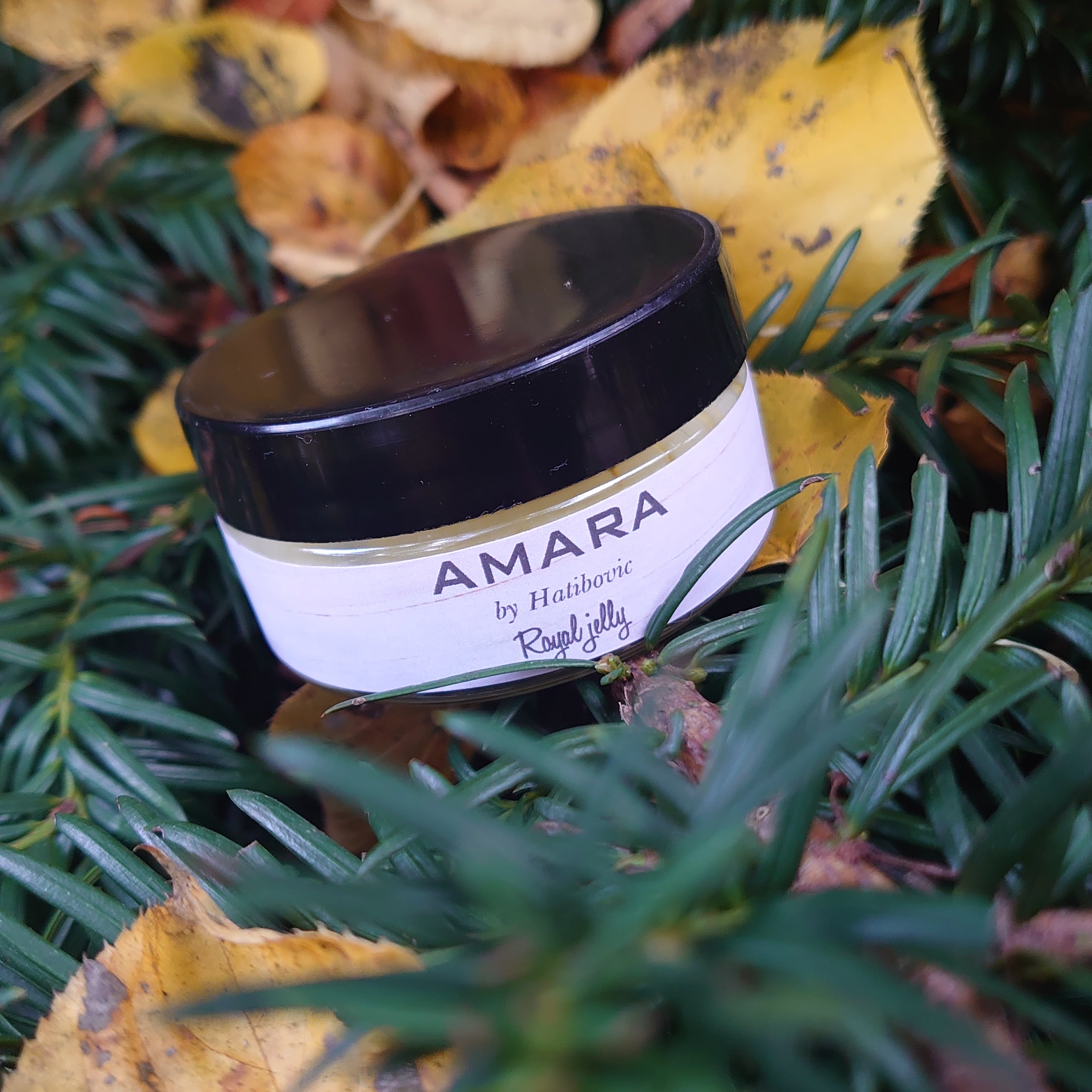 Amara by Hatibovic Cosmetics
In development for a decade to give you the best from the hive for your skin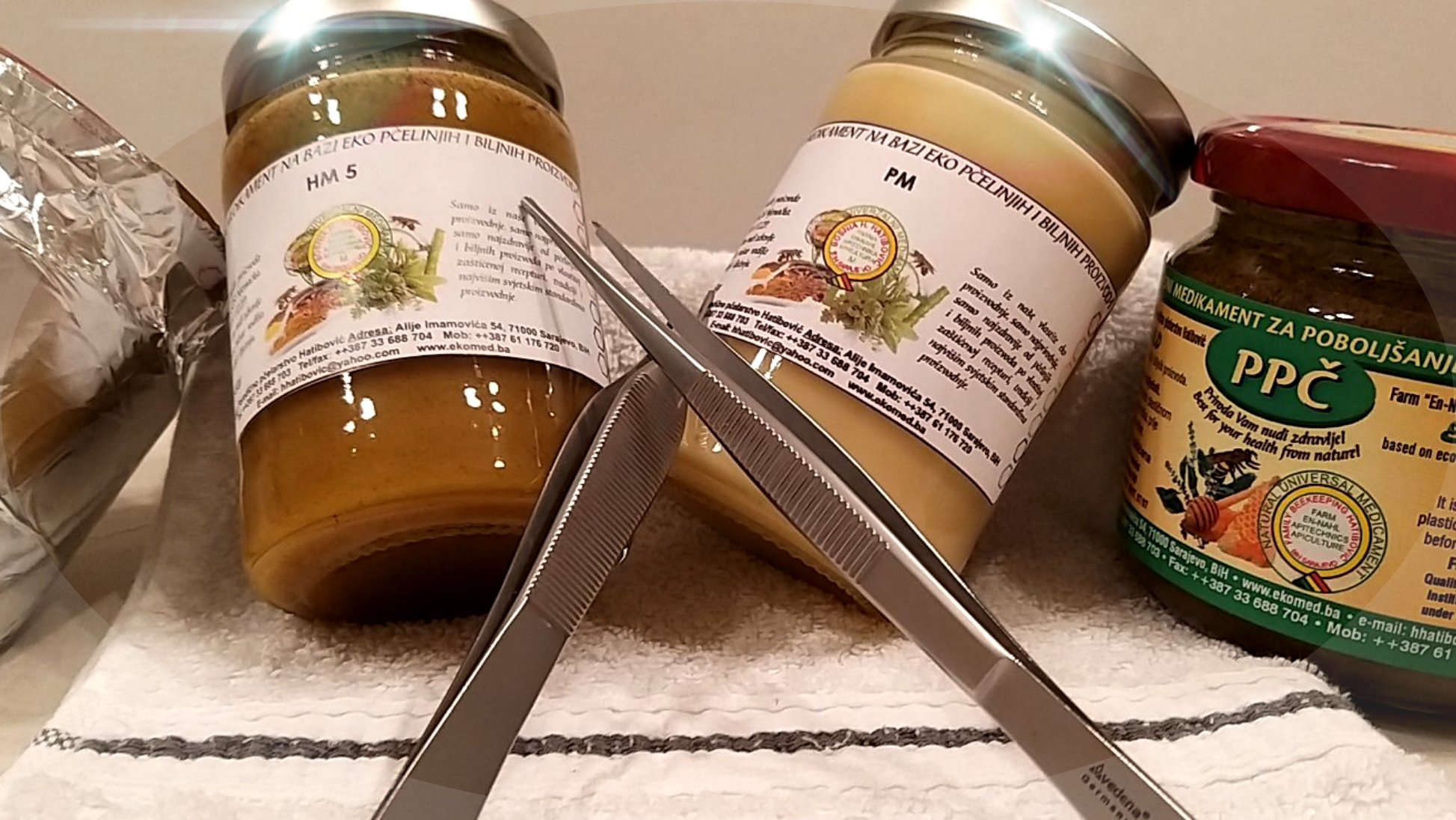 Complementary medicine
Come visit us with your medical records to help you with our therapeutical approach
Why choose us
Tradition and Science
We continously work on our apiaries, our products and ourselves to provide you with best products and services.
Beekeeping : basic component of our work, bees are our life
EKO MED Brand : bees bring from nature, we deliver it to your table
Complementary medicine: together with doctors and medical analysis we work with you on improving your health
Amara by Hatibovic Cosmetics : we combine scientific research with bee products to deliver best skin care
Wellness & Spa : Honey massage to clear toxins or bee venom massage to boost your body? You will enjoy whatever you choose