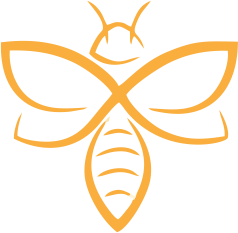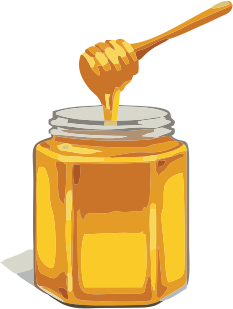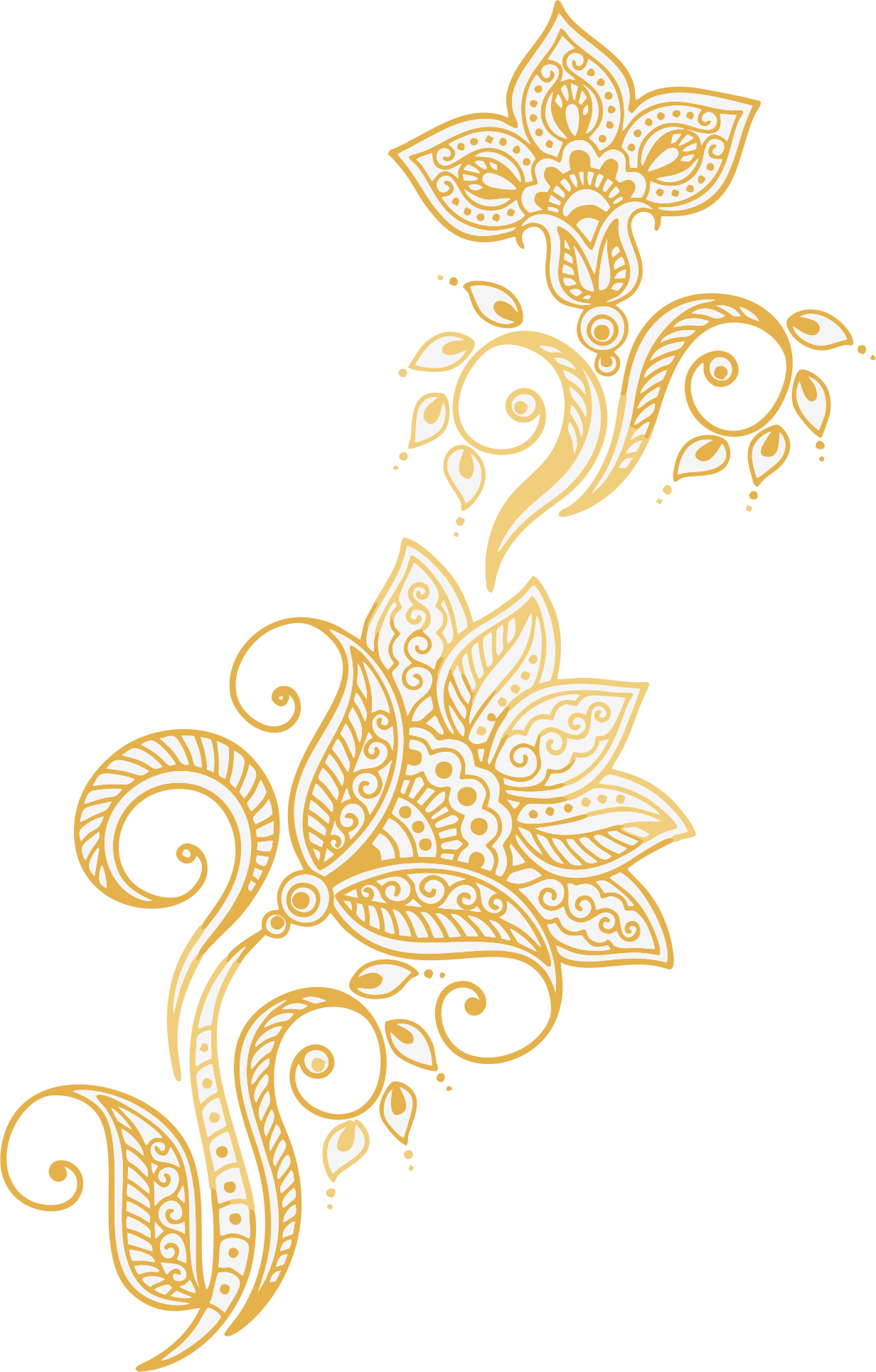 Family beekeeping Hatibovic
-220 years of family tradition-
Discover health and beauty with us
EKO MED Brand
Amara by Hatibovic Cosmetics
Apitherapy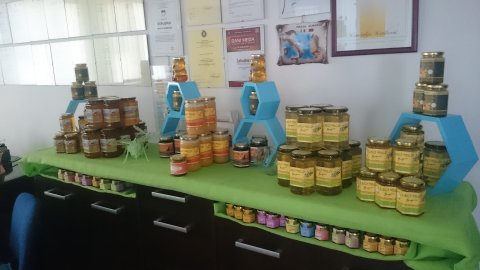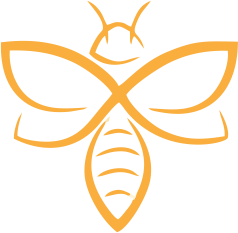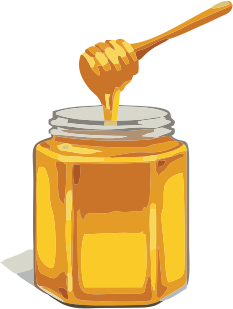 What we do
We deliver only the best from nature to you
Every day, we work with one mission: beekeeping to deliver best bee products to you table, cosmetics to your vanity and apitherapy to your life. We pride ourselves to serve you.
Apimondia member since 2008
Golden medal for best honey 2009
Multiple awards and recognitions worldwide
Scientific research run by mr.ph. and MSc MLS
Certified beekeepers and apitherapists
Beekeeping Tourism
Let us show you the best from nature
Discover our tradition
We offer honey and all bee products, natural cosmetics, apitherapy, massages, apipuncture and a variety of products to suit all of your needs and wishes.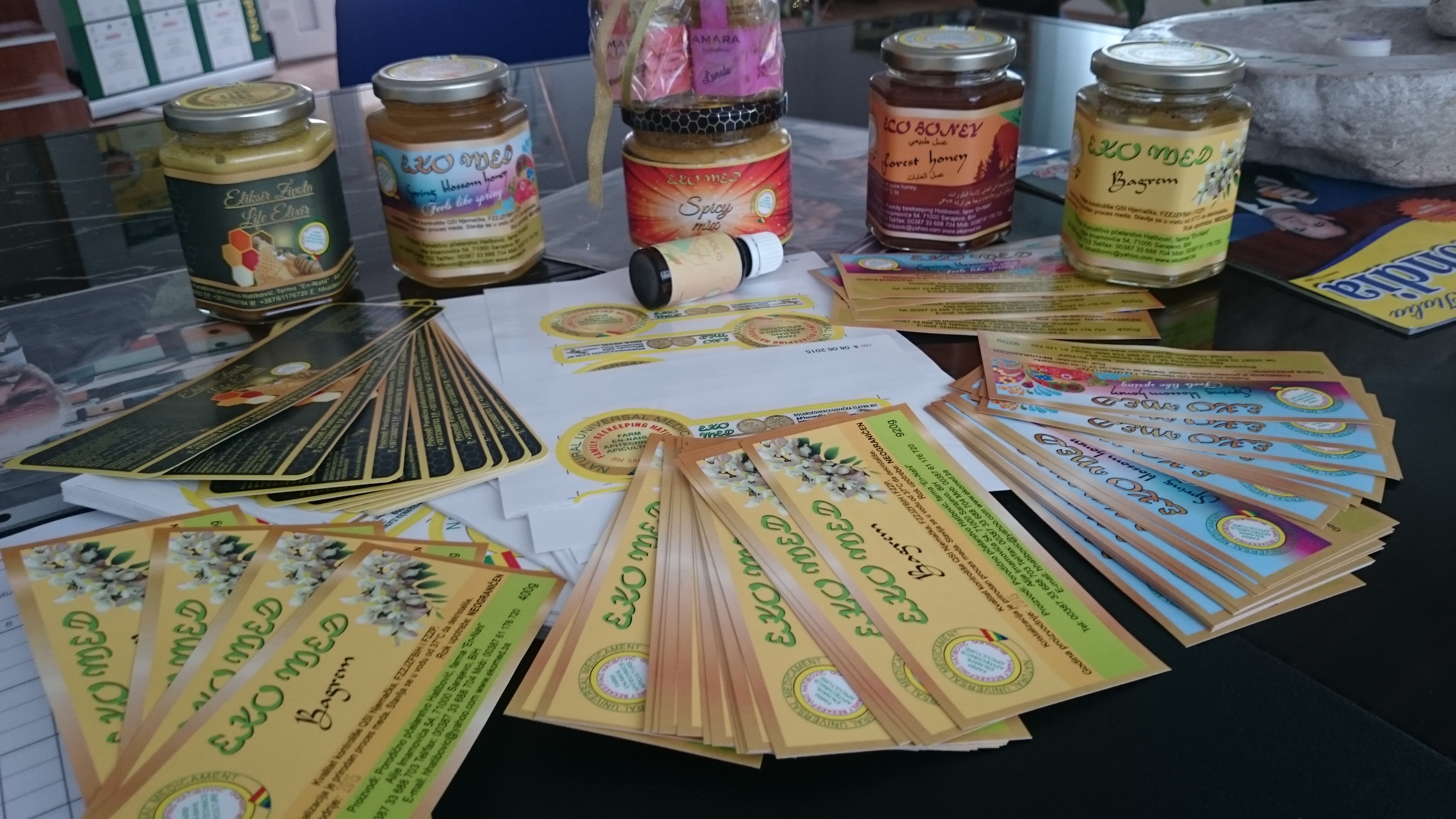 EKO MED
We bring you a variety of bee products from our apiaries in our brand.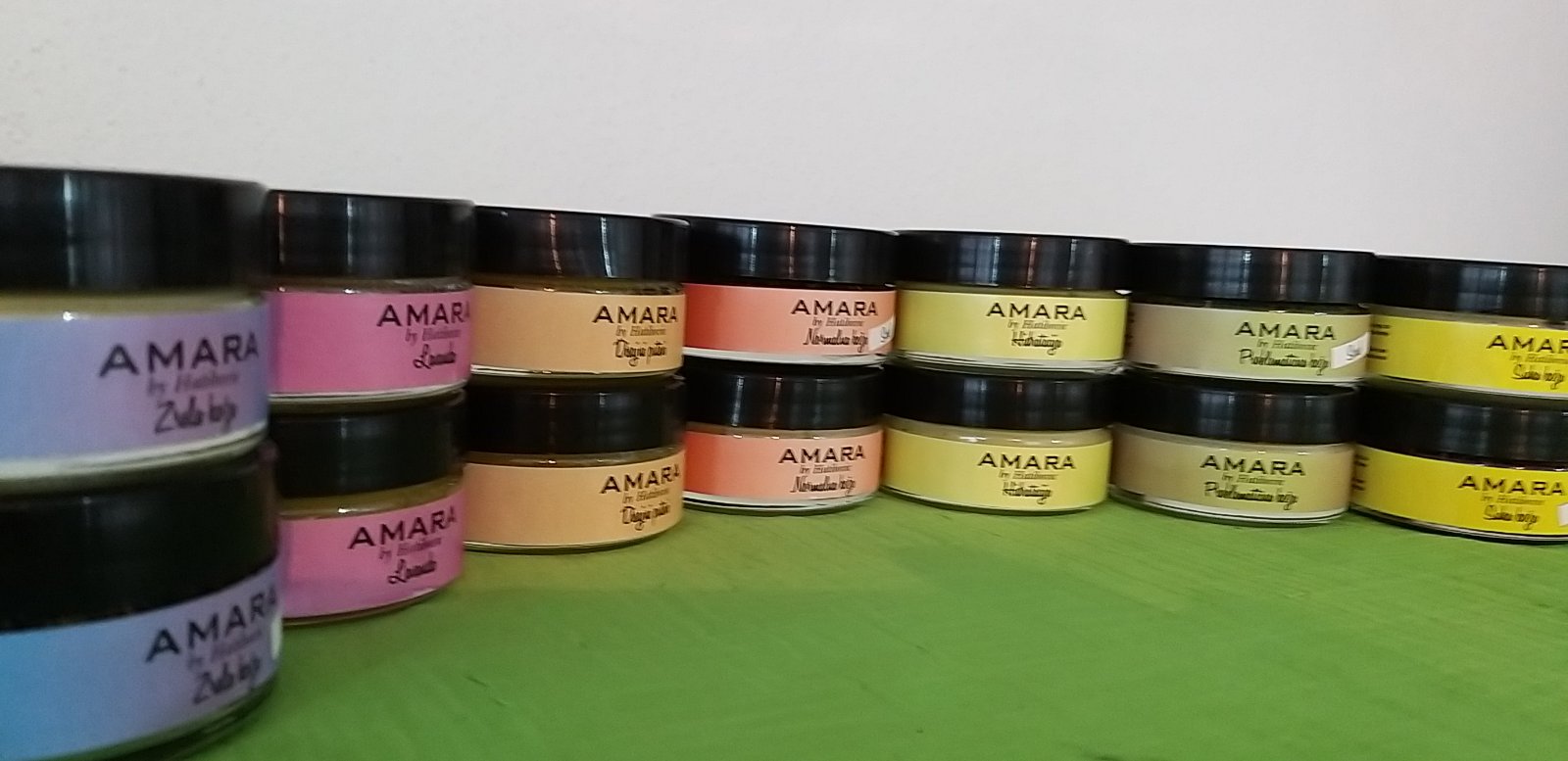 Amara by Hatibovic Cosmetics
Carefully developed to make your skin glow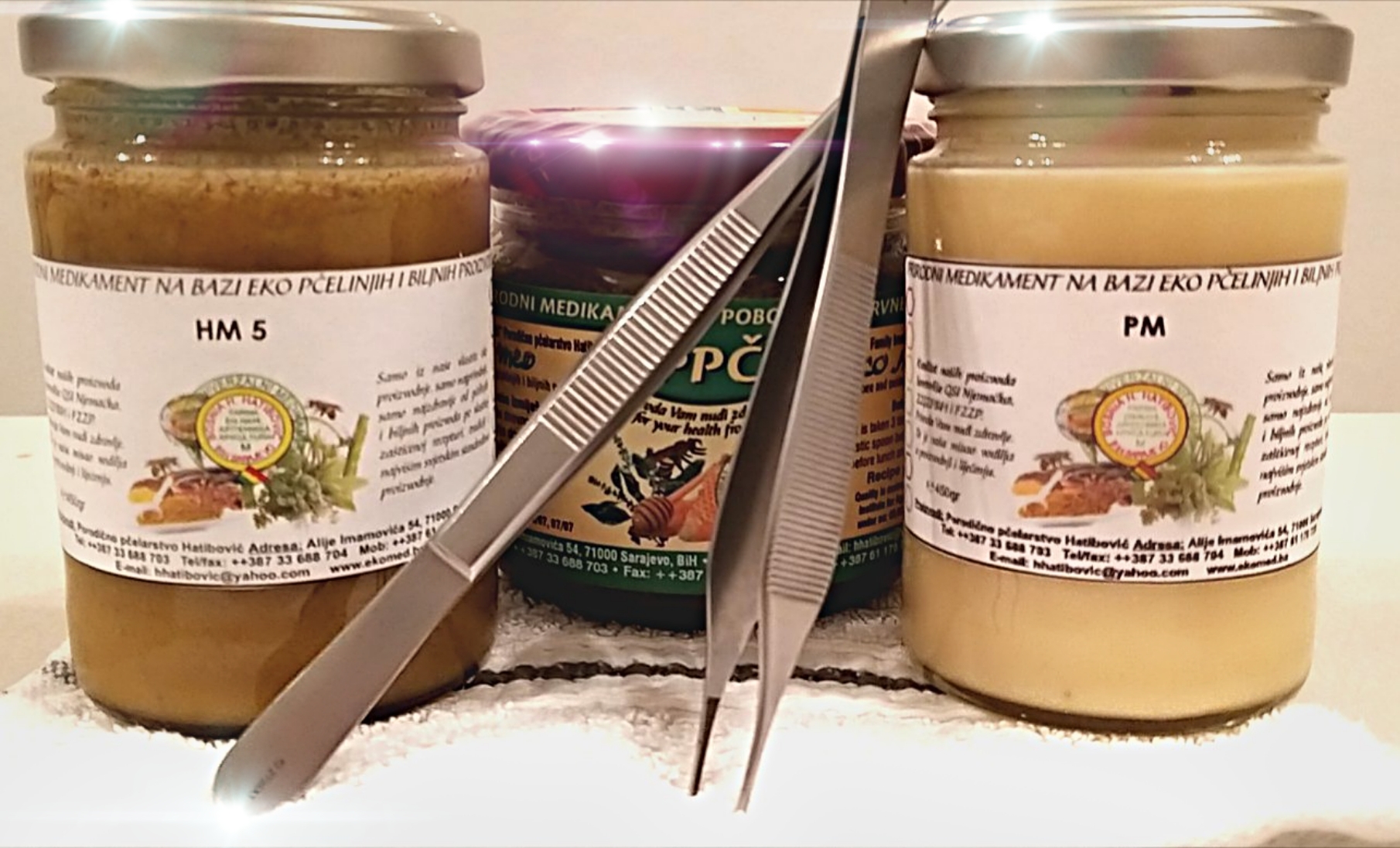 Apitherapy
Personalized approach for all your health concerns to achieve best results.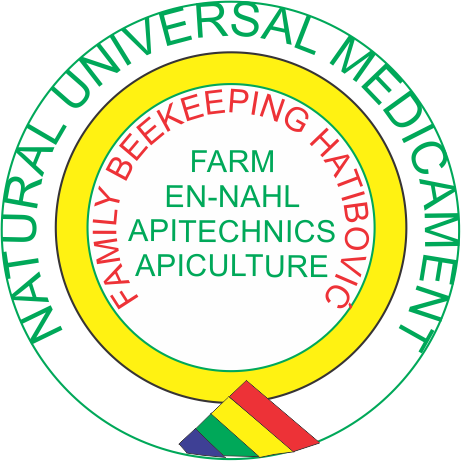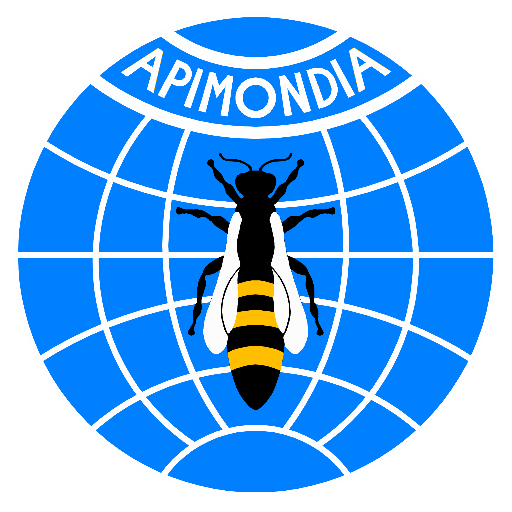 We are proud of
Our achievements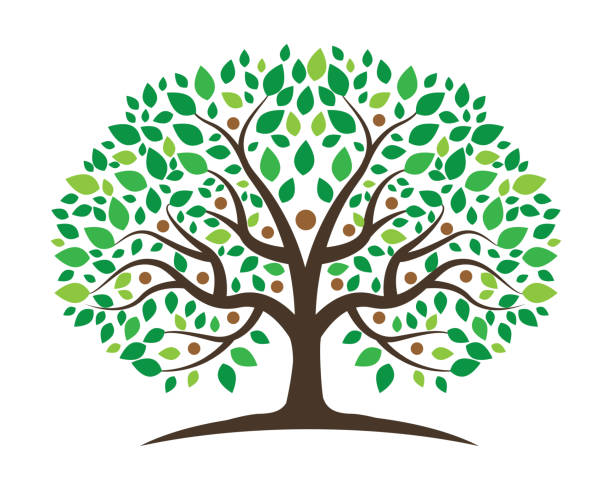 220 Years
Family tradition passed on from generation to the next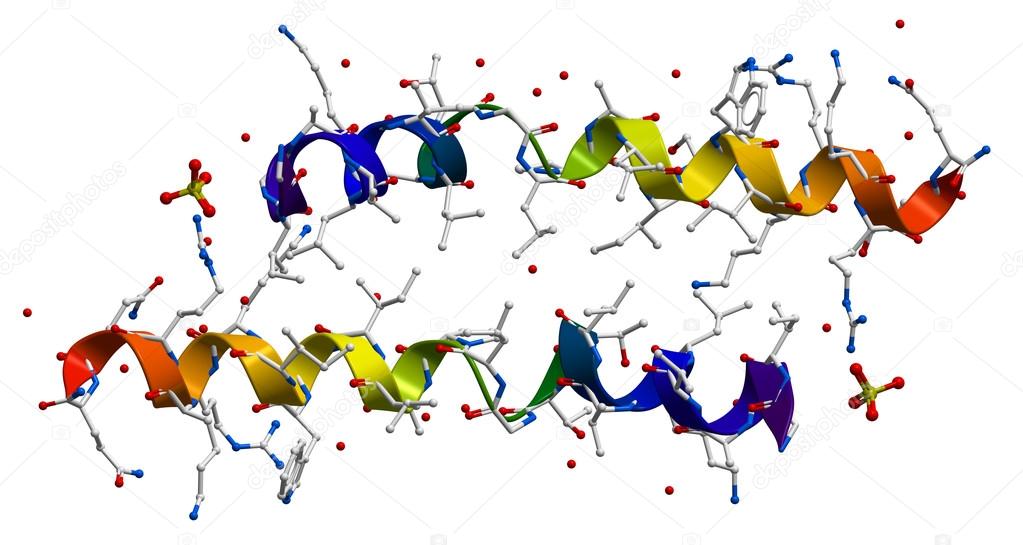 Beekeepers and scientists
Published scientists and certified beekeepers work together for you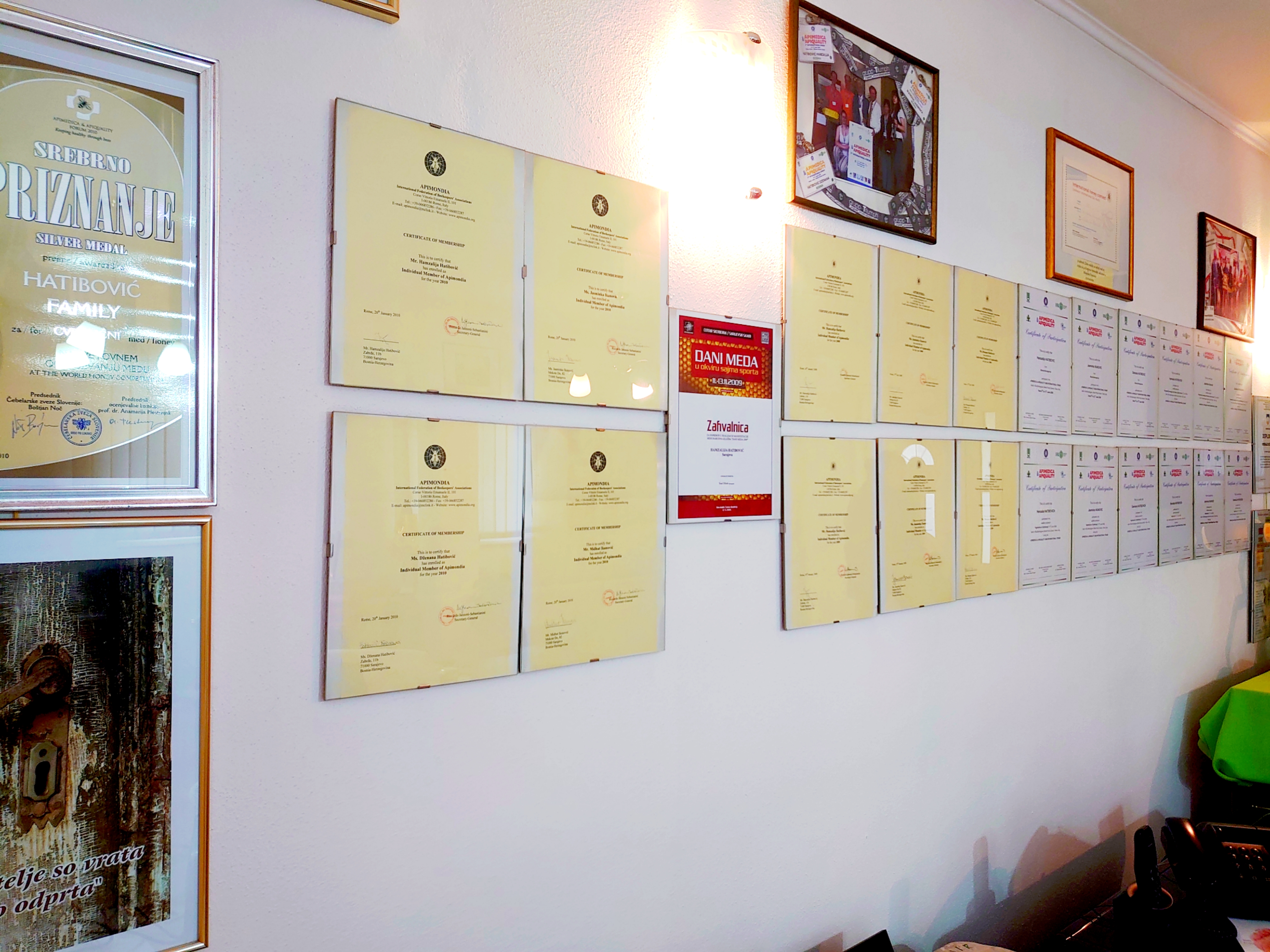 Multiple Awards
We only strive for the best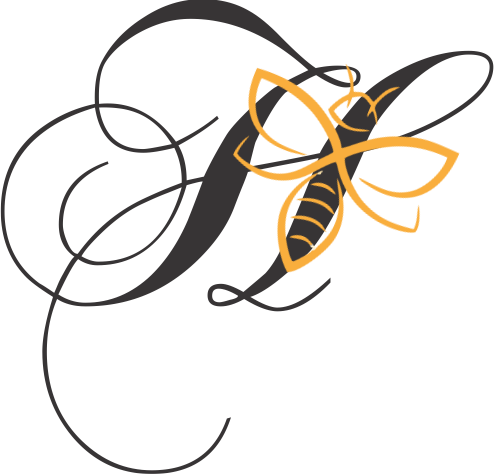 Let us guide you in search for health and beauty