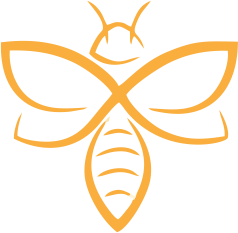 1Beekeeping

Our bees build all the honeycombs which they fill with honey, we do not use man-made combs. This type of production is very expensive and it means we offer less honey for sale, but we guarantee the best quality of all bee products. We are there just to take care of the bees, the production belongs to them.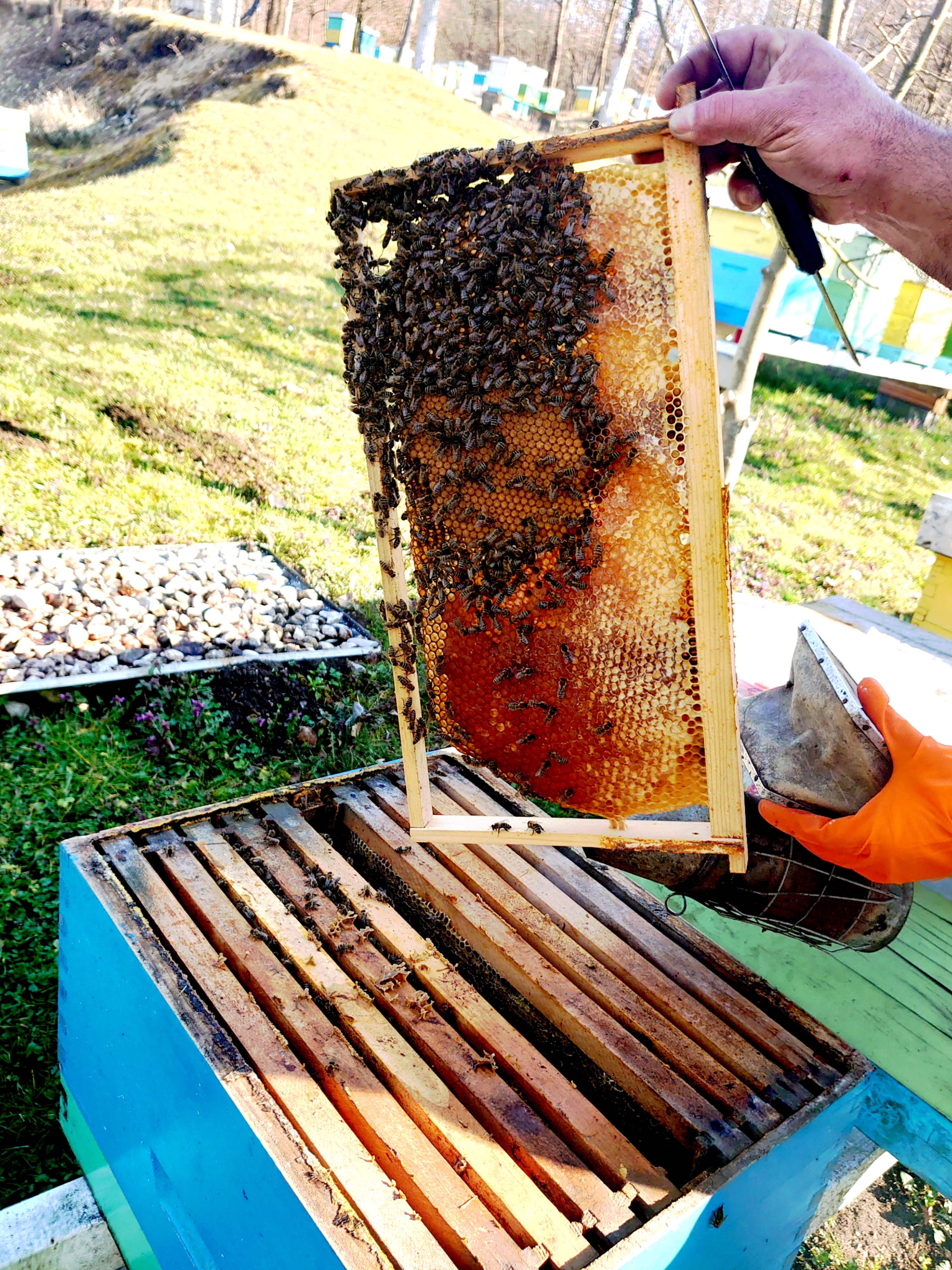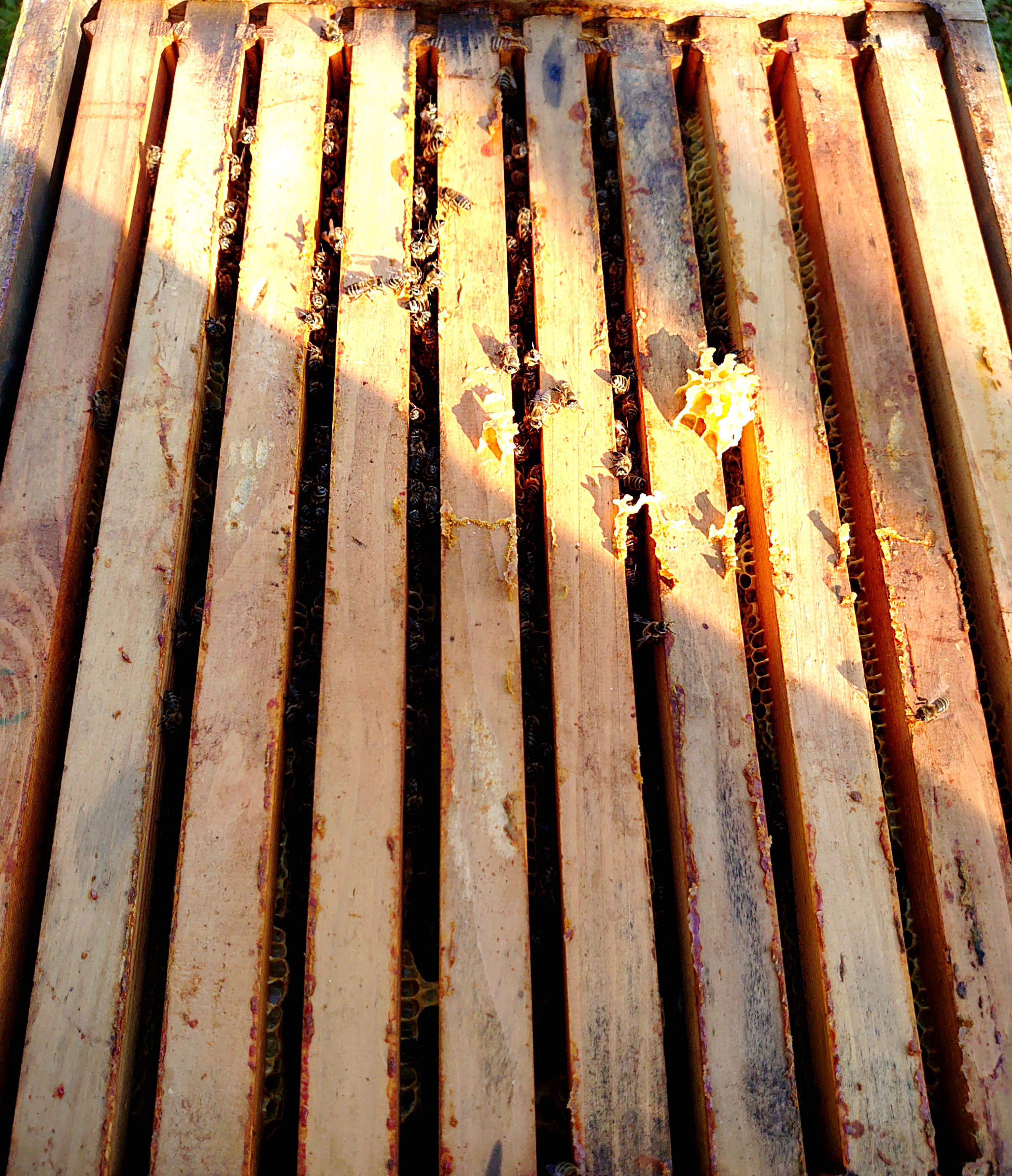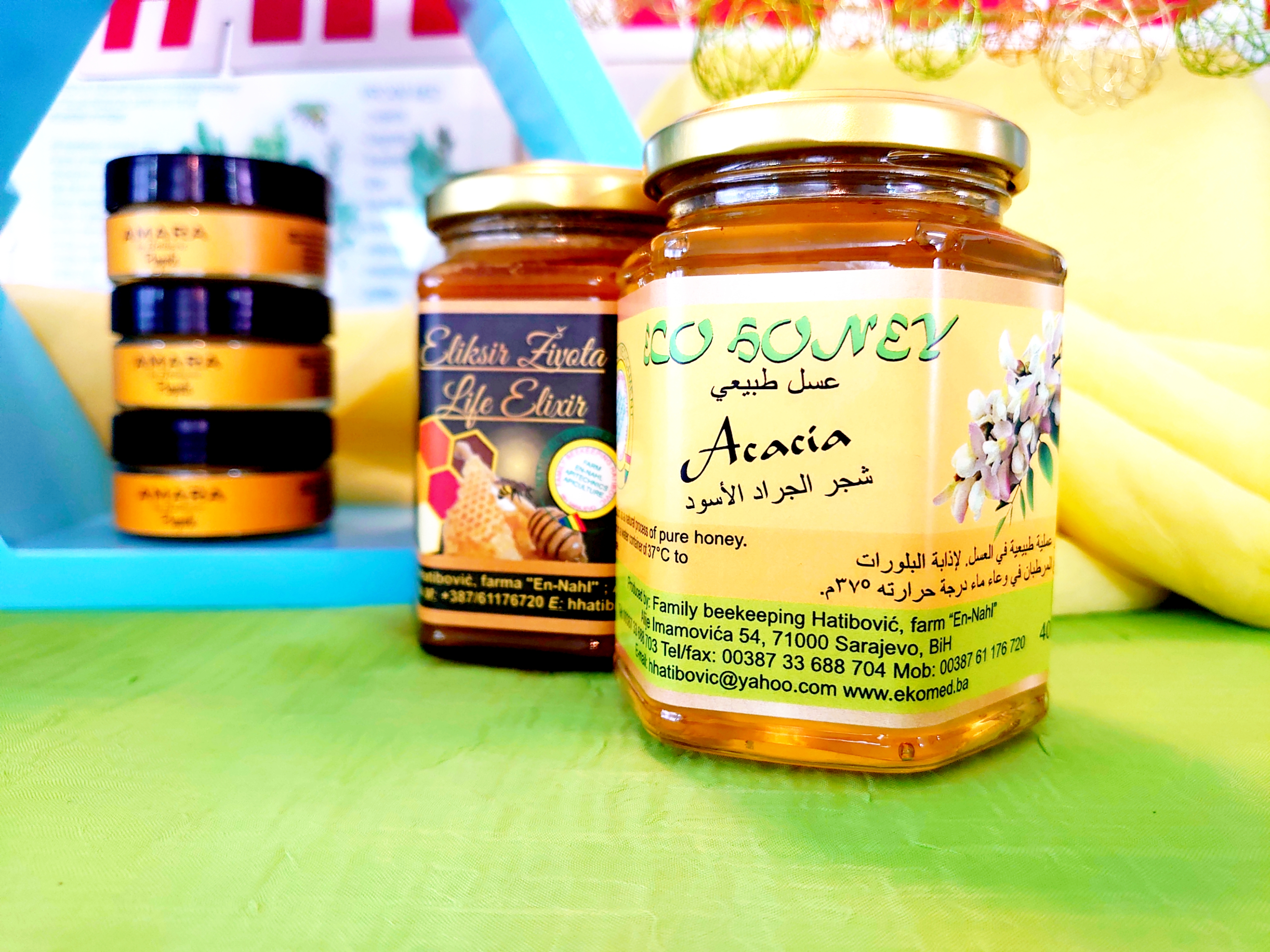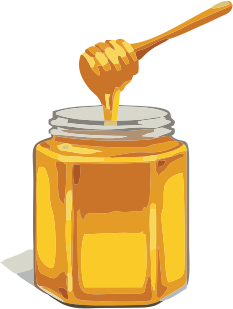 2Eco Honey
In our Eco honey brand division, you will find a variety of eco honeys, bee products, our best seller Life Elixir and so many more. Every ingredient is produced by our bees and final products individually hand-made with love by our team.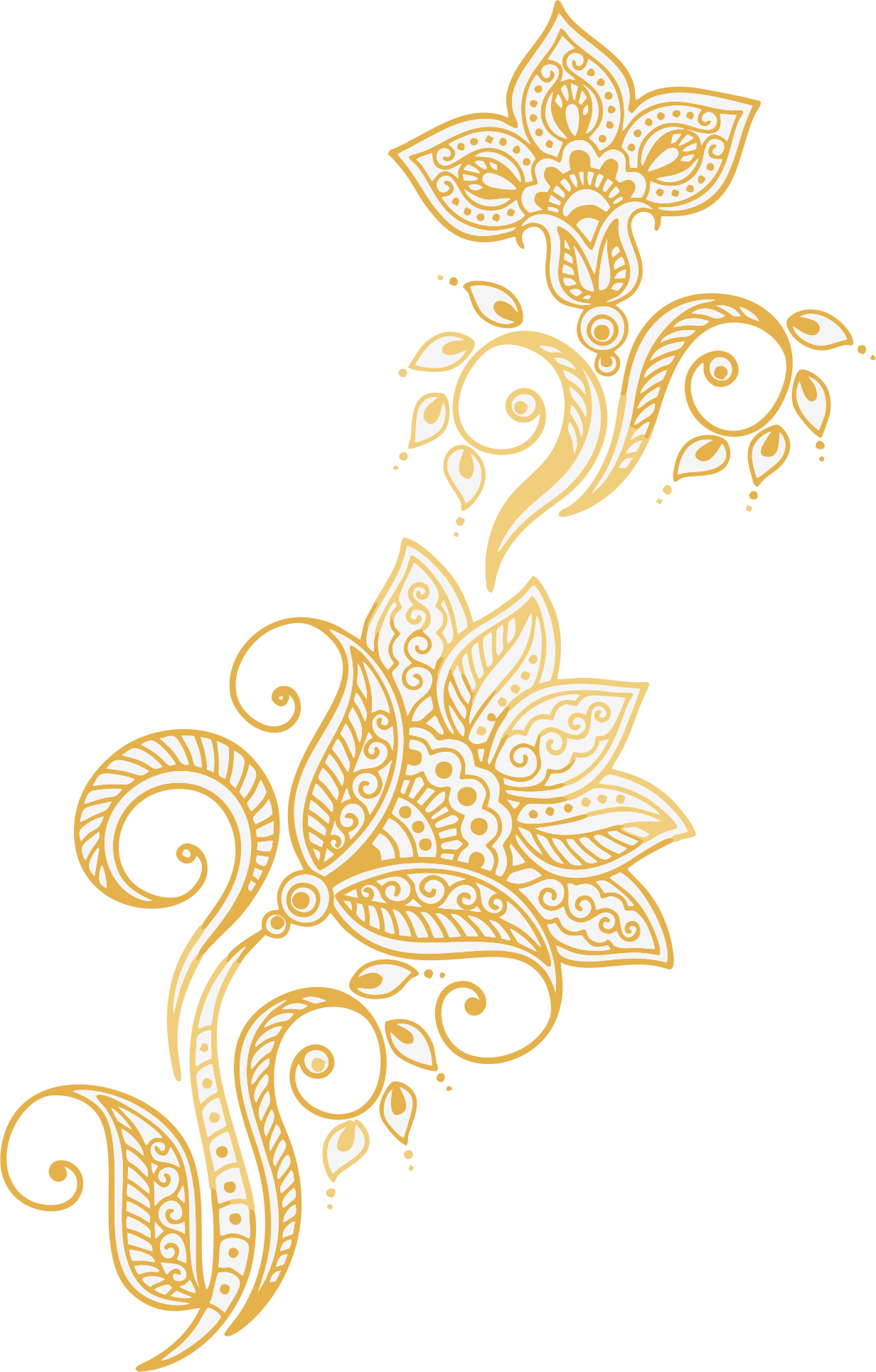 3 Amara by
Hatibovic
A decade of research and 200 years of family tradition have turned into our cosmetics brand where we combine the best from the hive with the newest scientific and skin care research. Indulge your skin.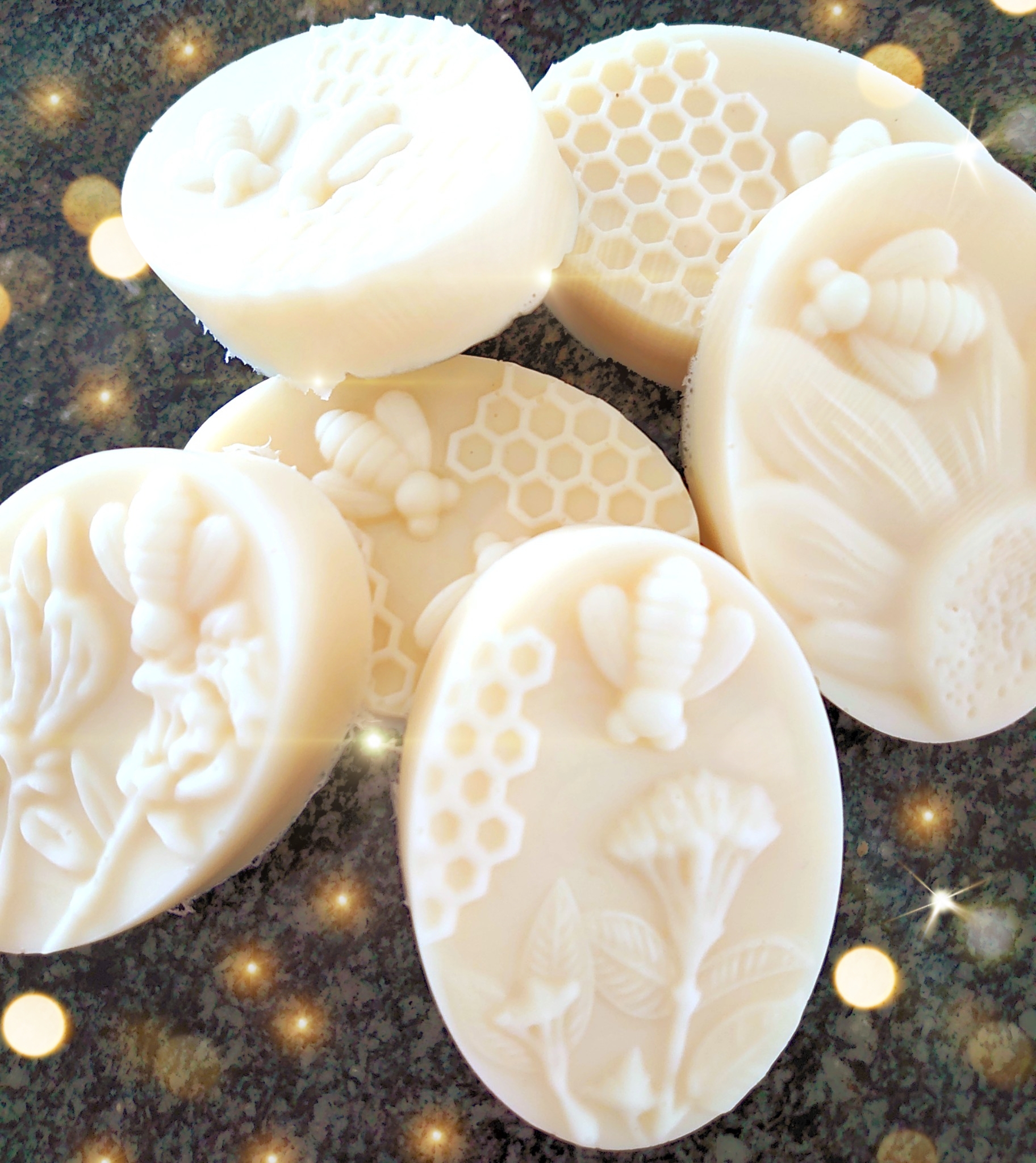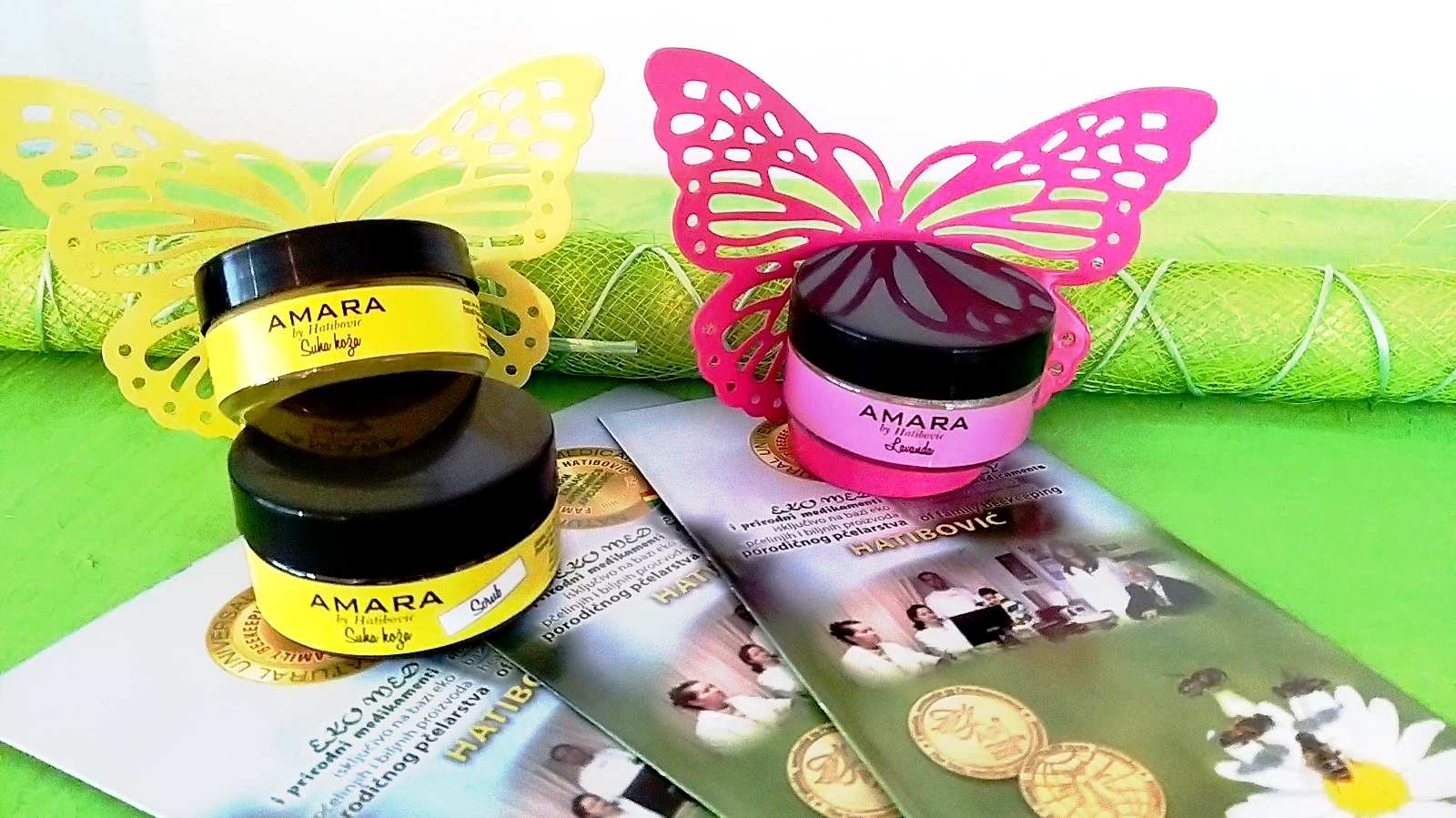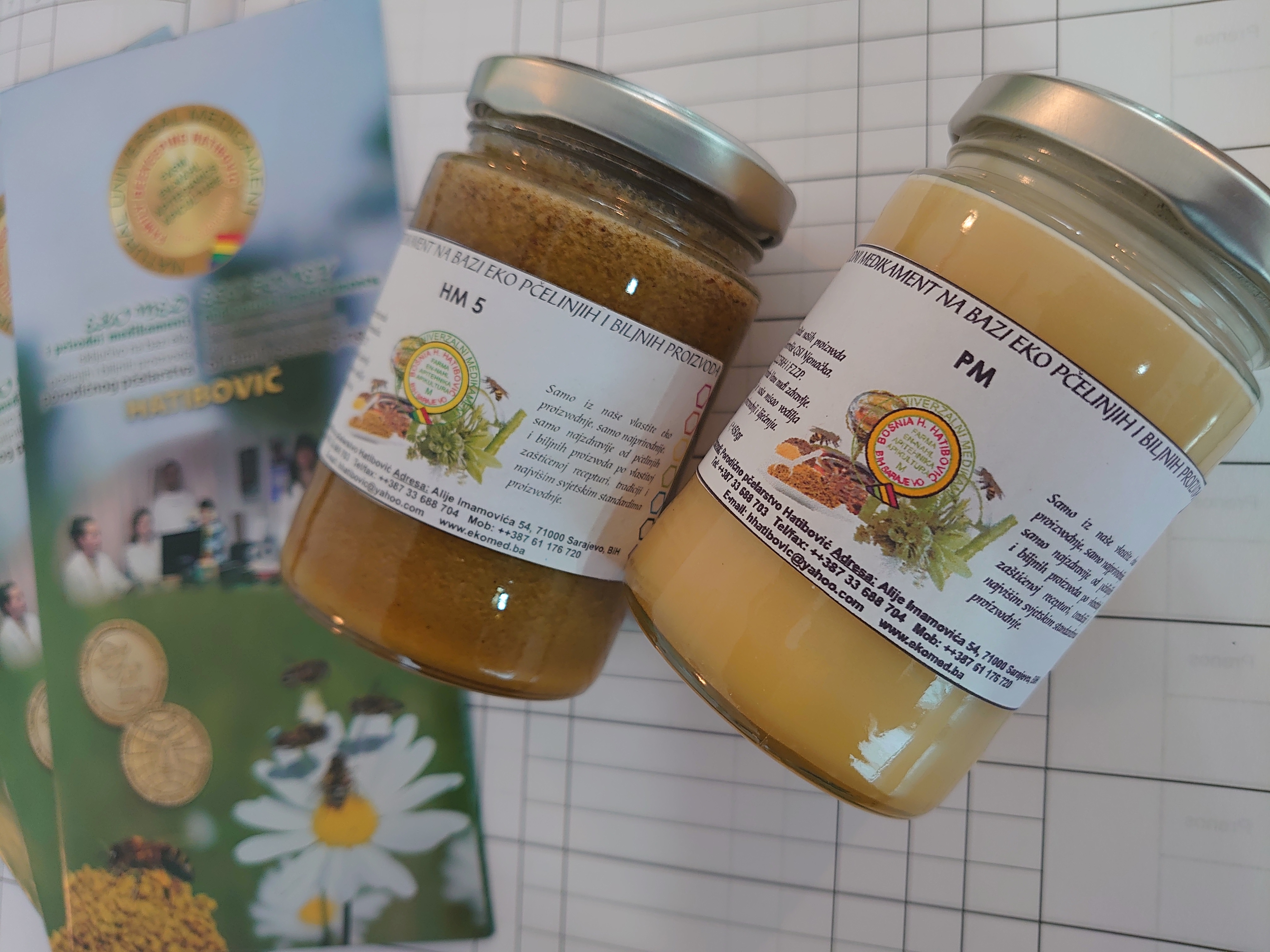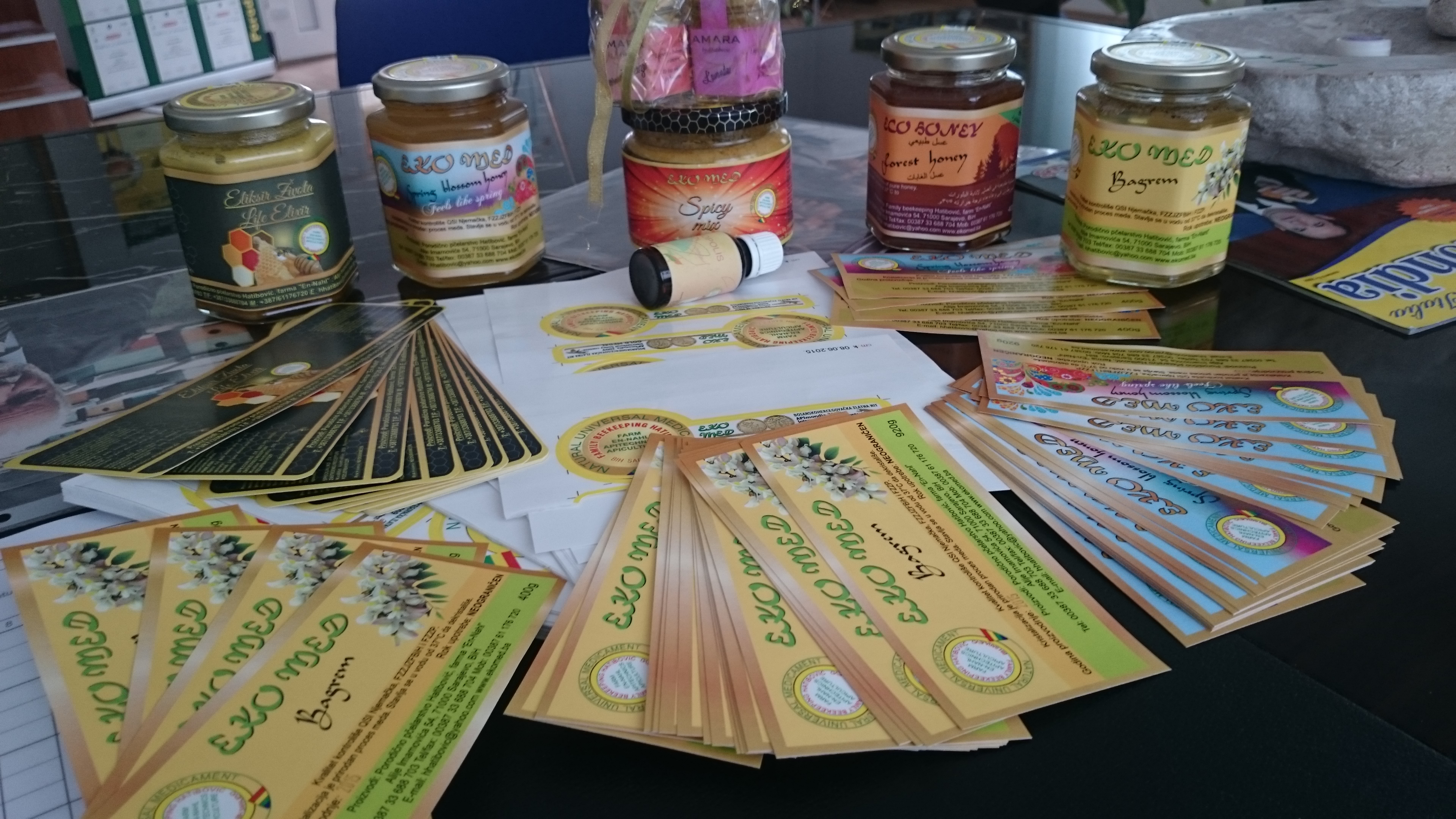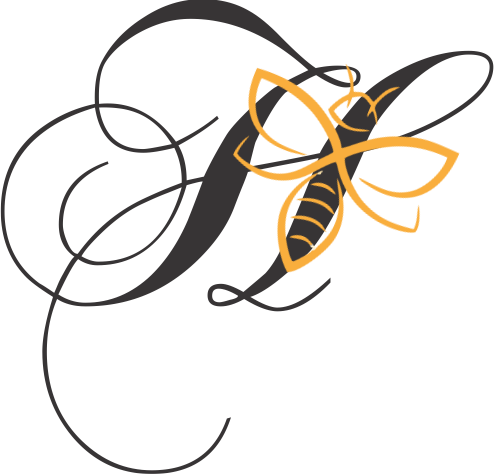 4Apitherapy
Apitherapy has been a part of our business since the very beginning and we have been improving our apitherapy approaches with science. It does not matter if you need help with throat infection, skin diseases, tumors, multiplex sclerosis or autoimmune disease, you are on the right address. We will help you fight your troubles side by side.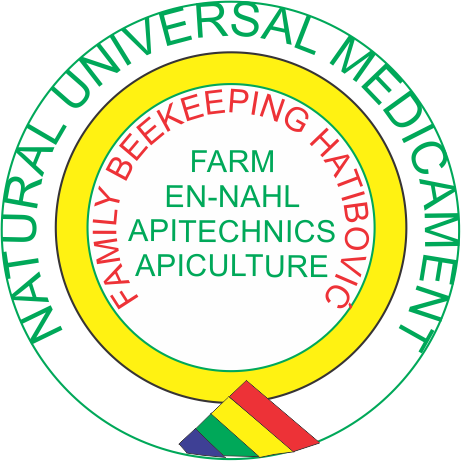 5Wellness

With honey massages, bee venom massages, apipuncture and apitherapy we achieve excellent results with our patients. But choosing one of our therapeutical massages will improve your immunity, body tone and overall health and strength. Book an appointment and see it for yourself.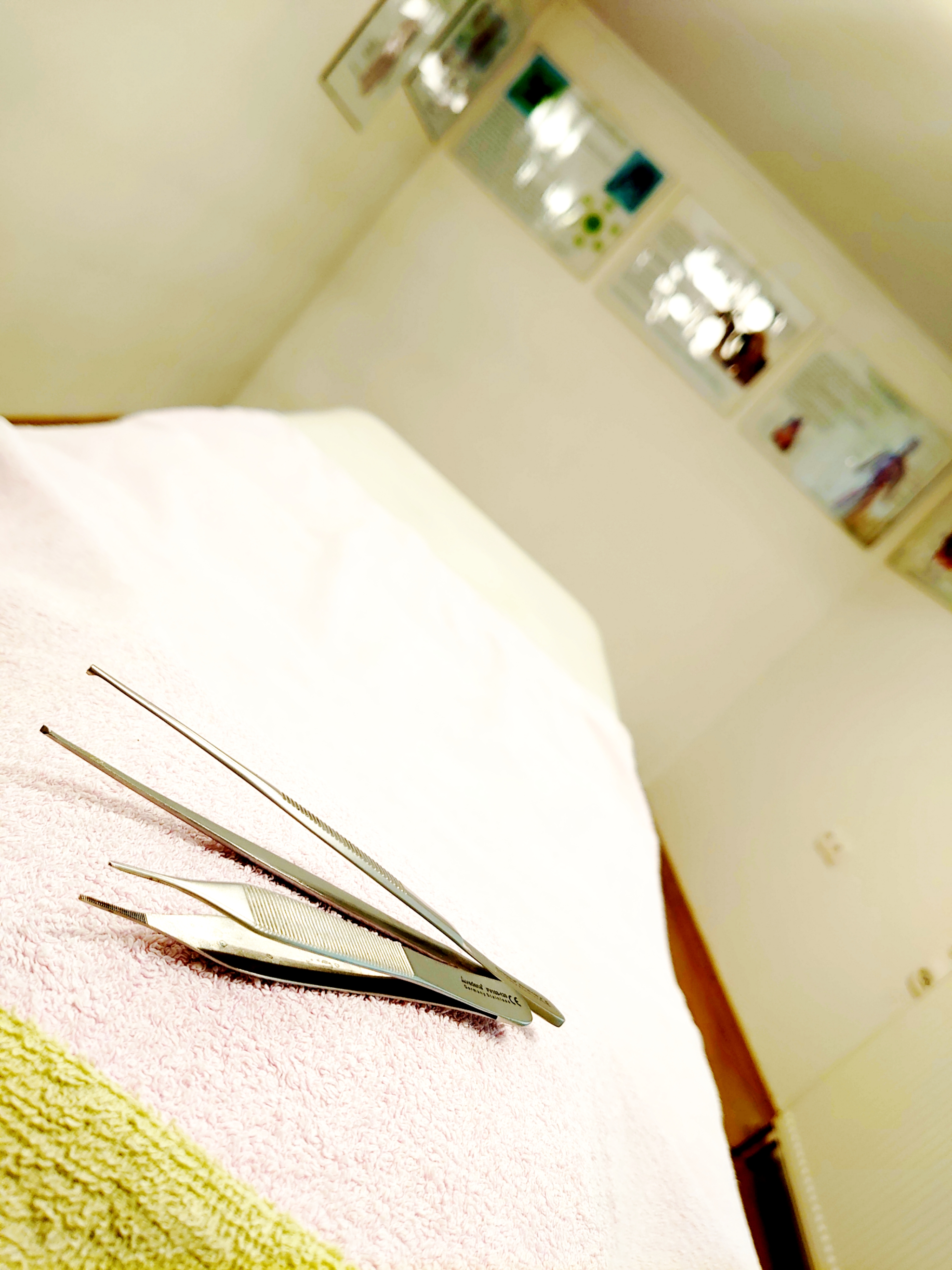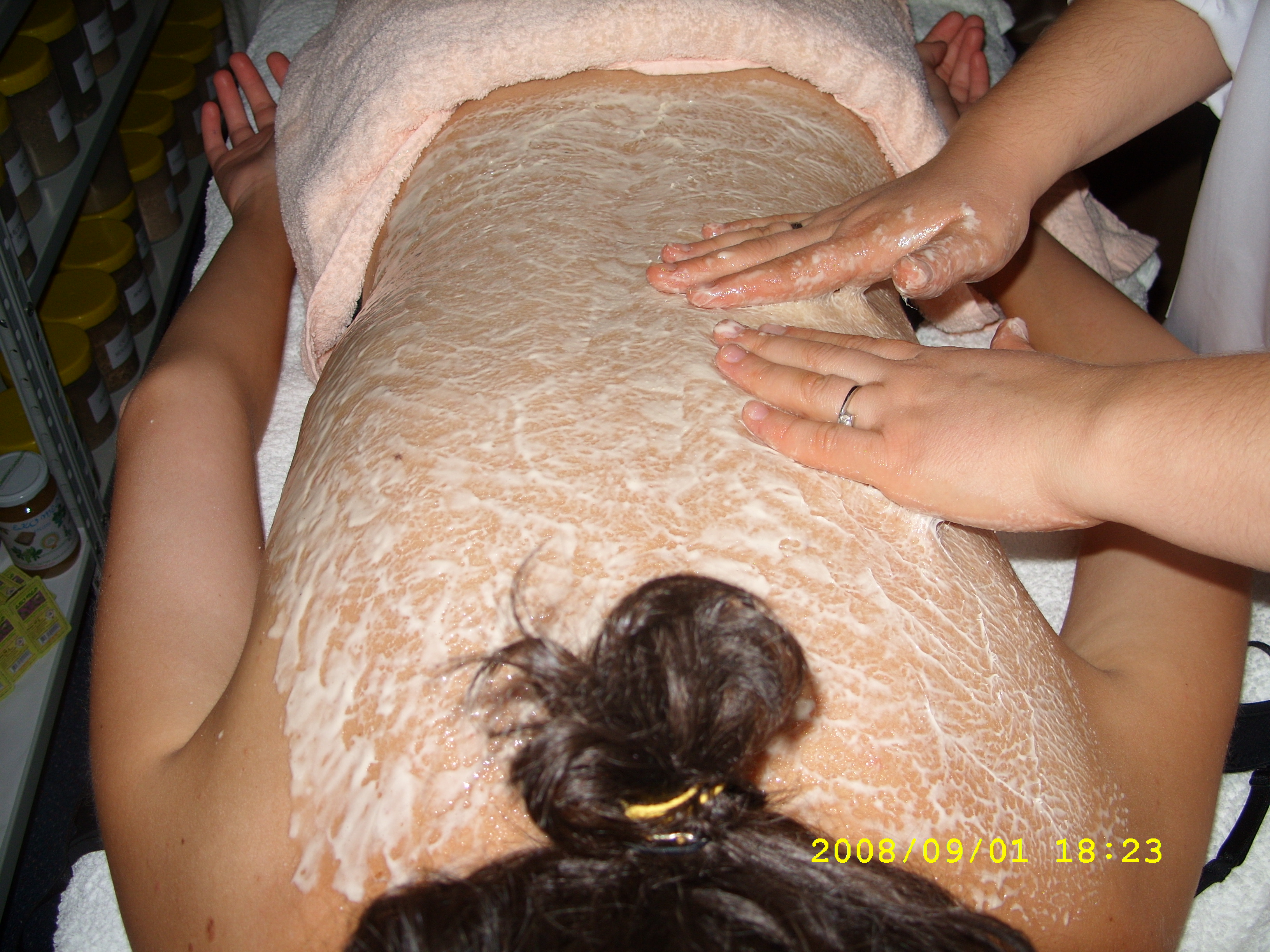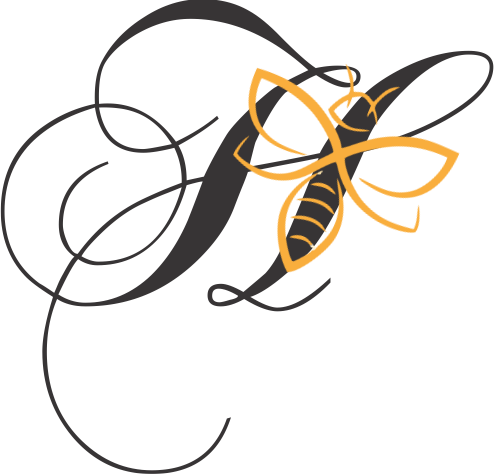 Experience the
honey sweet world
Best bee products in the world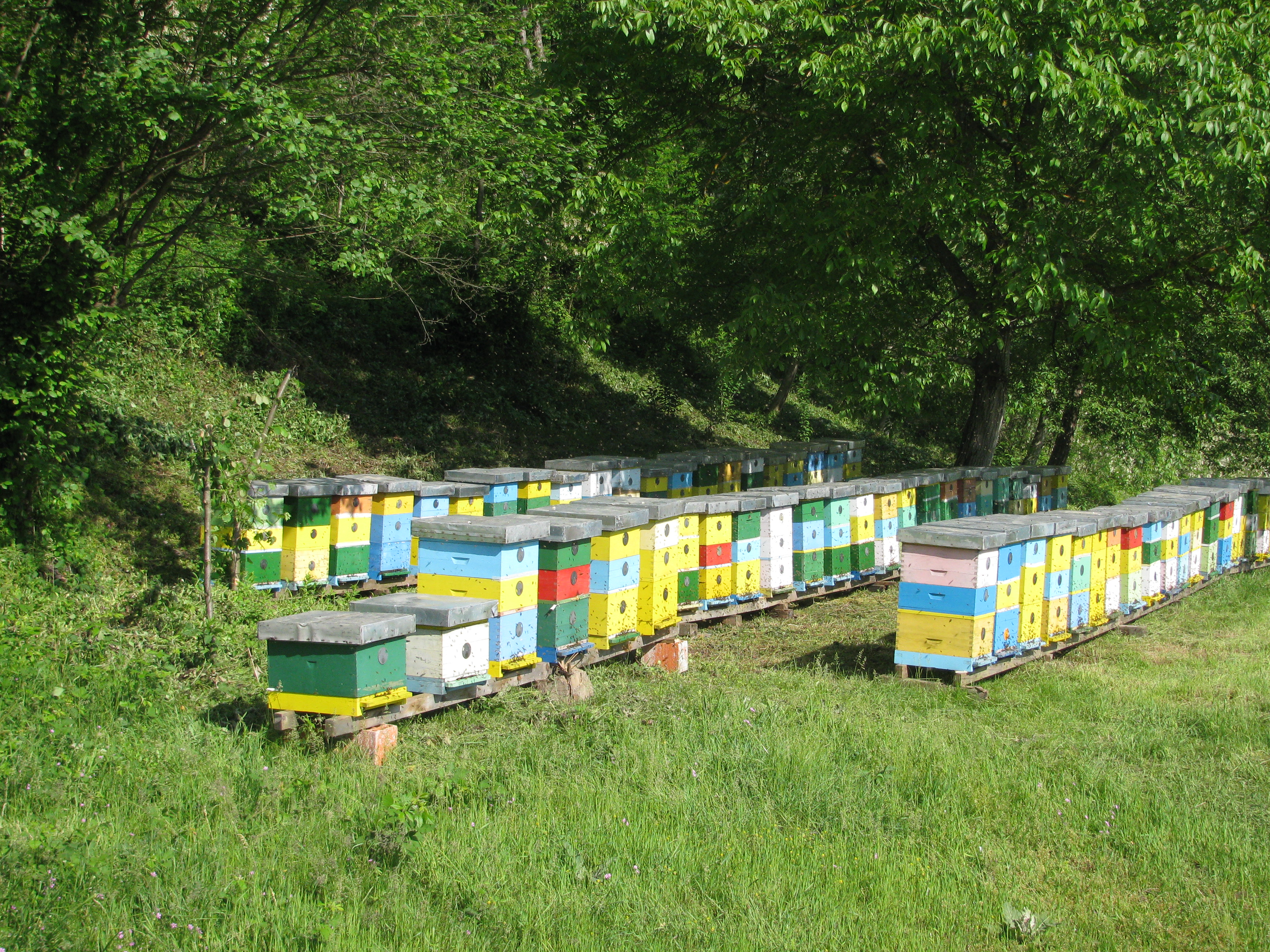 Our bees travel the whole Bosnia and Herzegovina. Majority of the season we spend on the road. We find the best and cleanest locations where they can take the best nectar from flowers, transform it into honey which we deliver to you. That is the secret of the most amazing taste of our products.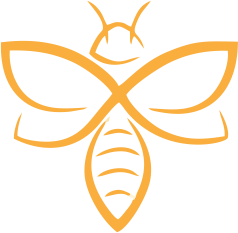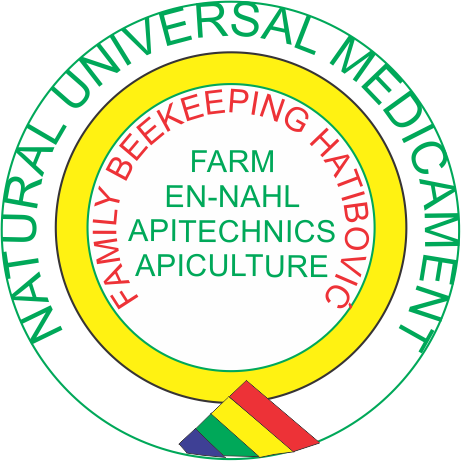 Quality
Quality over quantity.
Eco production
Bees produce, we just deliver to you.
300 beehives
300 beehives and counting.
Family tradition
220 years of tradition and counting.
Tradition and Science
Tradition and research for the best results.
Contact us
Contact us with all your inquiries.
We offer full service
Everyone will find something in our sortiment.
Bee products
Eco honey brand
Amara by Hatibovic Cosmetics
Complementary medicine
Honey and bee venom massages
Custom orders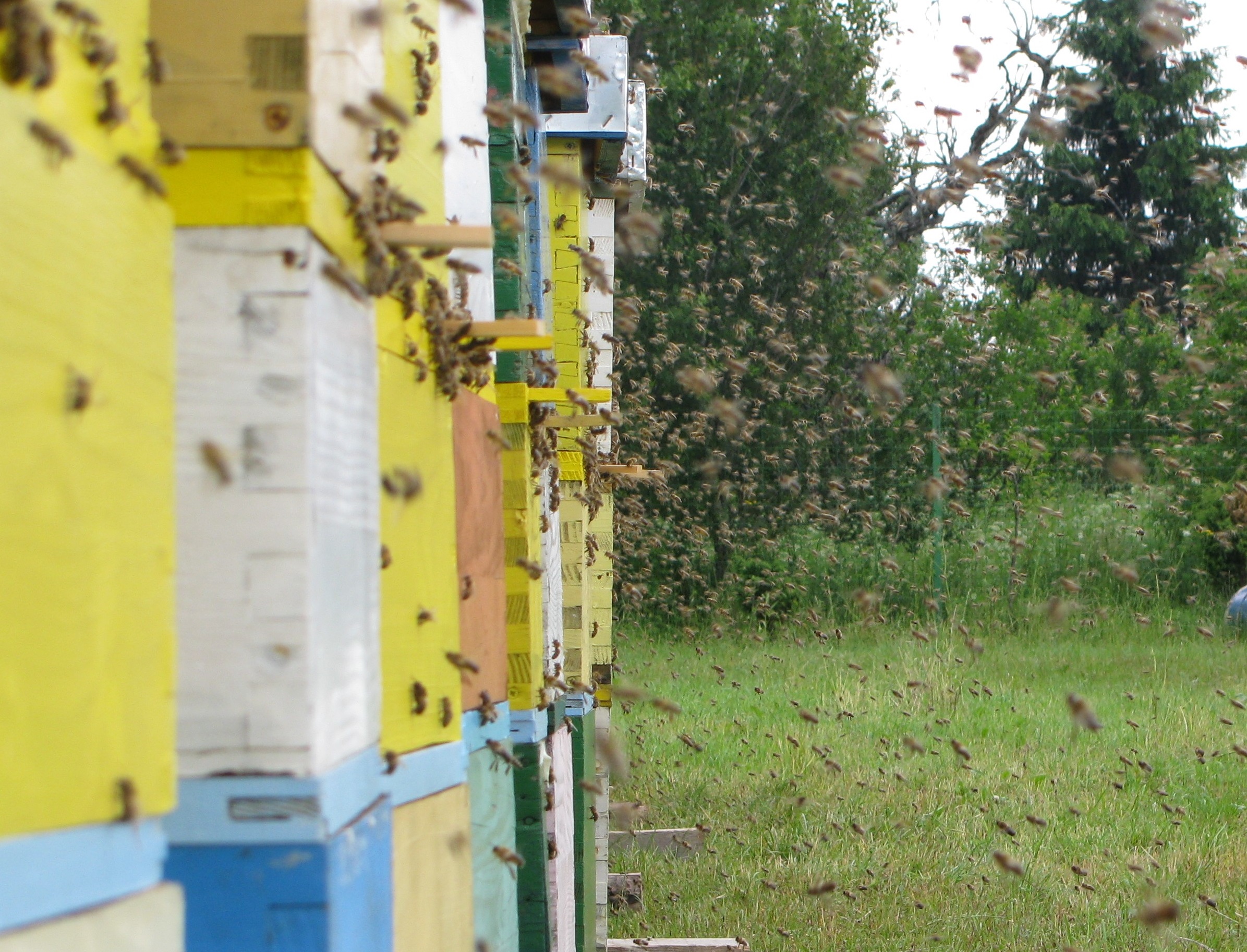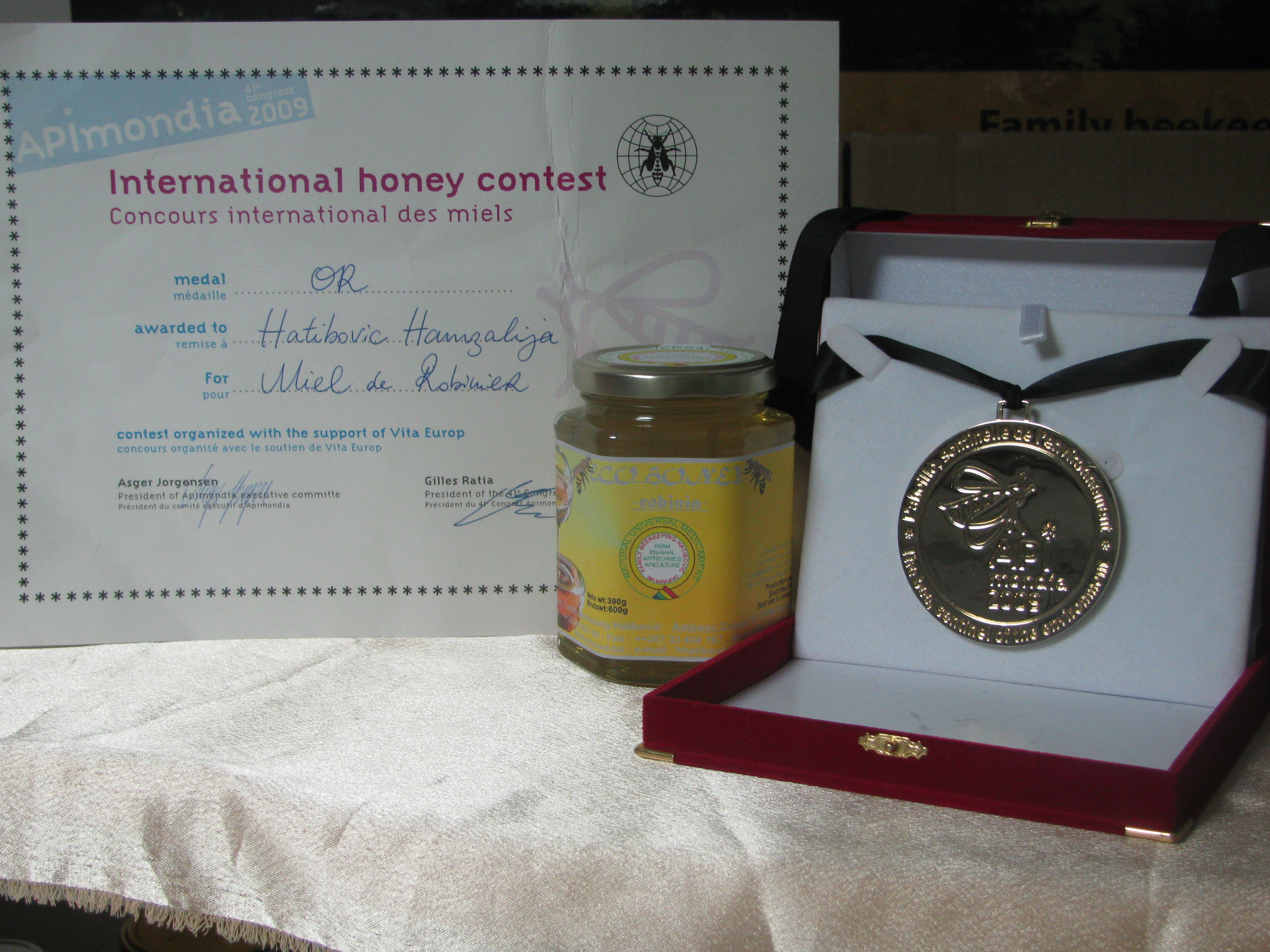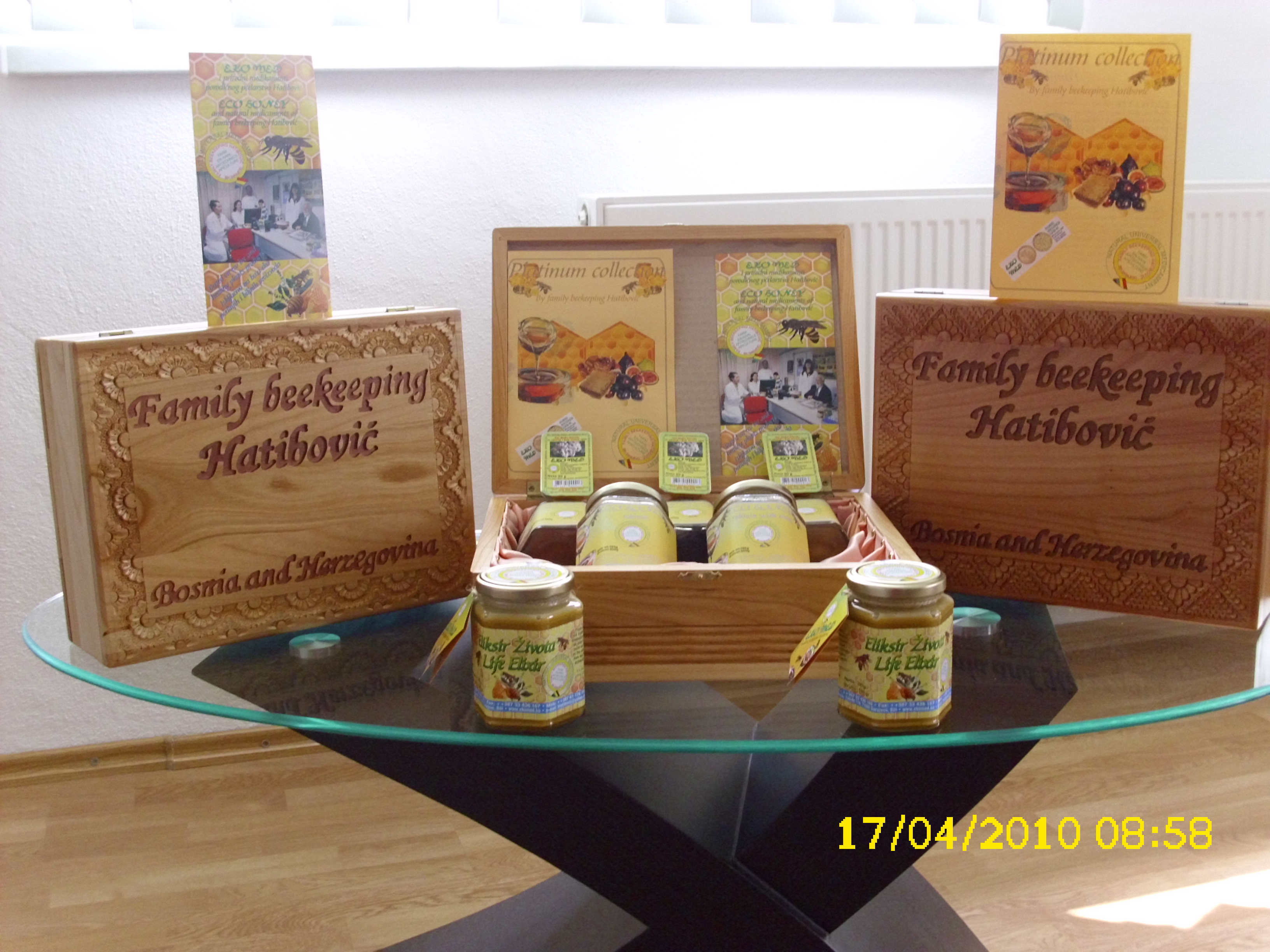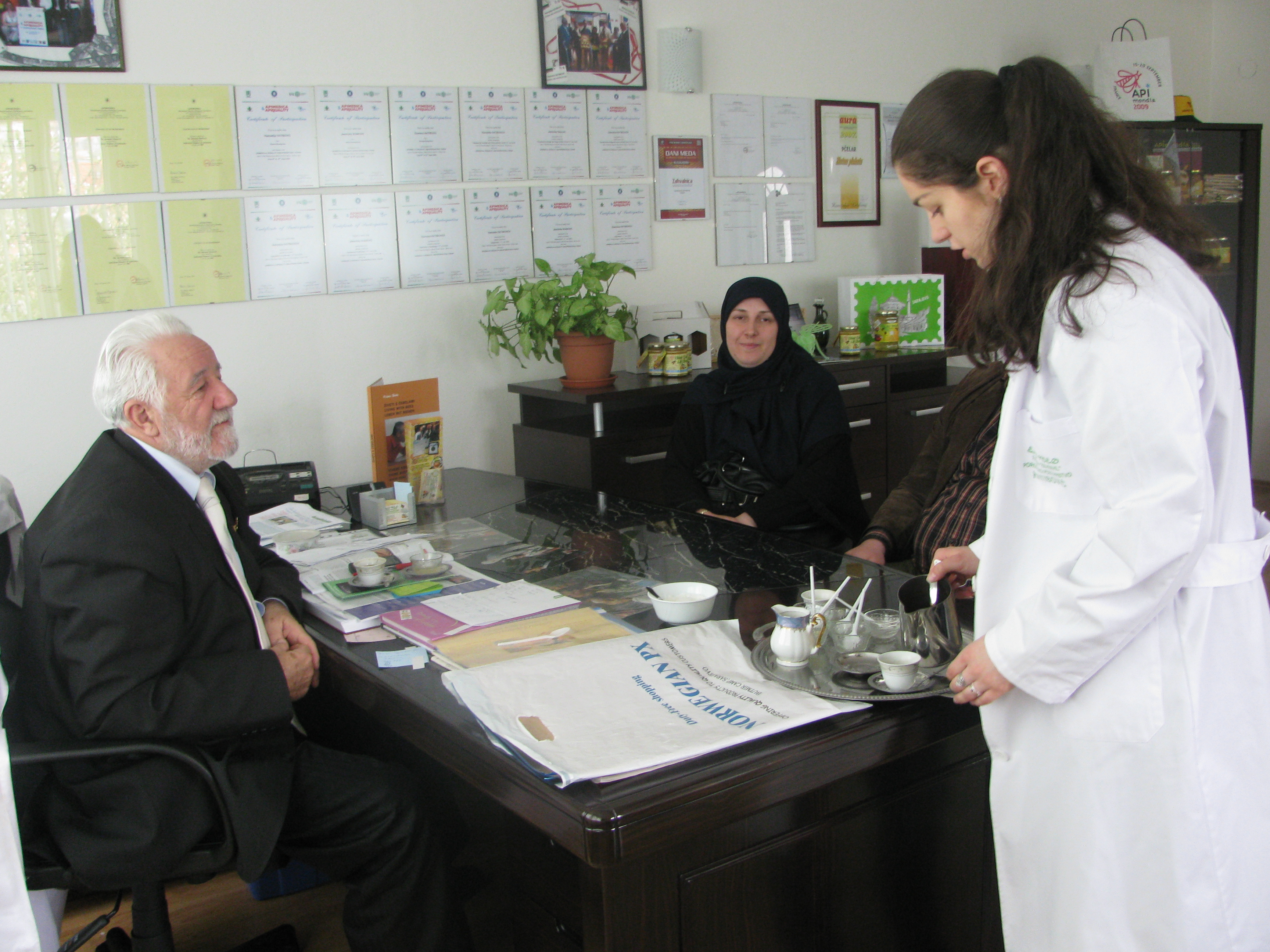 Apitherapy, consultations?
Send an Enquiry
Do you have questions? You need custom orders? Need apitherapy consultation but can not come for an appointment? Please send your medical records if your questions are complementary medicine related.
Get a quote
We will typically respond in 24 hours to all your questions or call back if we have additional questions.
Set an appointment
We will discuss meeting options or set up one or we will discuss possible shipping options.